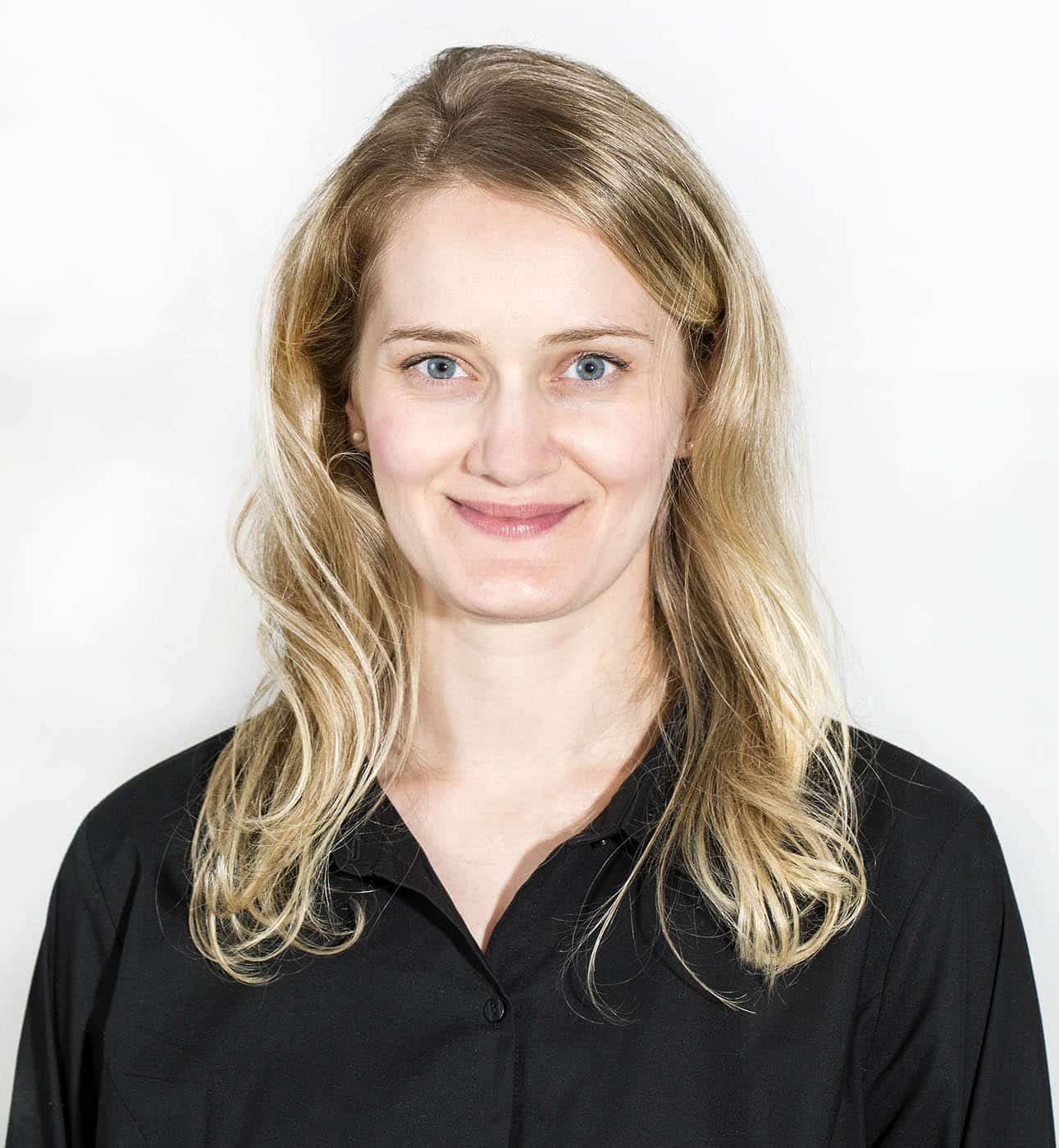 Margaret Froneberger
Director
Margaret is a Director on the Inmates to Entrepreneurs Board, where she develops and shapes strategy on national expansion. She is an advocate for entrepreneurship and helping people start successful and desirable businesses in our communities.
As Chief Executive Officer of the Brian Hamilton Foundation, a foundation whose mission is "entrepreneurship for all", she leads the foundation in making entrepreneurship accessible to those that have odds stacked against them.
Margaret has years of driving multidisciplinary programs and constructing high performance and efficient teams. After graduating from Duke University with distinction, Margaret led extensive research and government projects at Clinical Tools, Inc., a health and technology company. Margaret started a successful corporate career with Sageworks in 2014. While at Sageworks, Margaret led the customer success and retention team. She was later promoted to Vice President of Operations where she led the company's operations.