What is a Mentor
Inmates to Entrepreneurs' mentors are experienced business owners who are interested in offering advice to people with a criminal background on how to start and run their own businesses.
Mentors are asked to provide advice on a range of topics including marketing, business finances, setting up a business, and sales. Each program has multiple mentors who are responsible for working with mentees and facilitating classes, workshops, or individual mentorship sessions.
Watch Video
Why Should I Get Involved?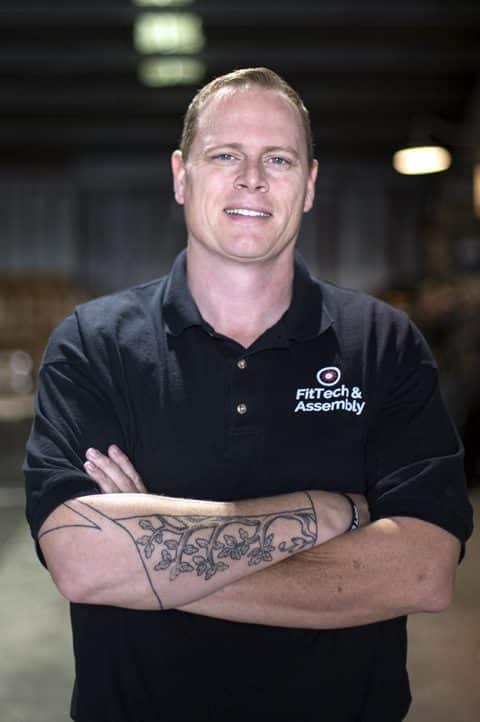 Who Can Become A Mentor?
There are four requirements to becoming a mentor:
Founded or run a product or service business for at least five years.
Run a cash-flow positive business for at least a year.
Complete mentor training process.
Willing to teach classes and mentor clients individually.
While it is not a requirement, some of our most successful mentors are entrepreneurs who have a criminal background themselves.
Request Application
Contact Us
Mentor

Monica R.

Mentor

Brandon L.

Mentor

Scott J.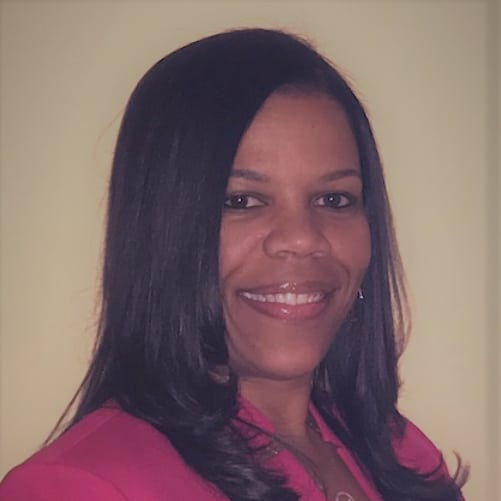 Monica R.
Charlotte Eight-Week Course Mentor
Being a Mentor with Charlotte's Inmates to Entrepreneurs (I2E) program allows me to empower aspiring entrepreneurs with the business tools that they need to be successful in our society. This notion is powerful because our I2E program strengthens not only our city, but also our state and country at large. All of the program participants that I have mentored in the I2E program are intelligent, industrious, and warm-hearted. They also have some of the most innovative business ideas that I have seen throughout my career as a business owner.
Become A Mentor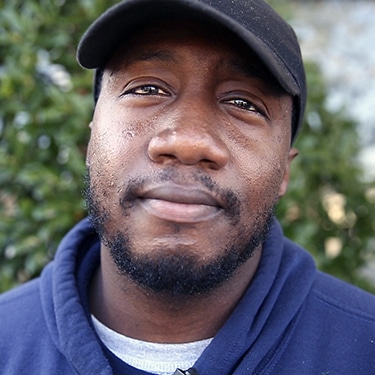 Brandon L.
Founder, BLLC Landscaping and Royal Touch Mobile Detailing
Being a mentor has been great. I like giving back—I feel like the more success I have the more information I should give to the next person so they can have that same success.
Become a Mentor
Scott J.
Founder, FitTech & Assembly and Pure Fit Systems
There's a lot of people that need help. They are not the dregs of society. There's many of them that want another chance… to give back and then to create jobs and move on with their life. But they need guidance.
Become A Mentor