Correctional Facility Boot Camps
Inmates to Entrepreneurs regularly hosts in-person correctional facility boot camps in North Carolina to teach currently incarcerated individuals the basics of building a business. We also offer virtual boot camps nationwide.
Over the course of a couple hours, we provide individuals with the information they need to start their own business, including marketing (digital and traditional), customer service, and business finance.
If you are associated with a correctional institution and are interested in having a representative from Inmates to Entrepreneurs teach at your facility,  please apply using the request a speaker link below. We consider requests based on need and availability.
2024 Virtual Entrepreneurship Boot Camp Dates Coming Soon!
Watch Video
North Carolina Correction Enterprises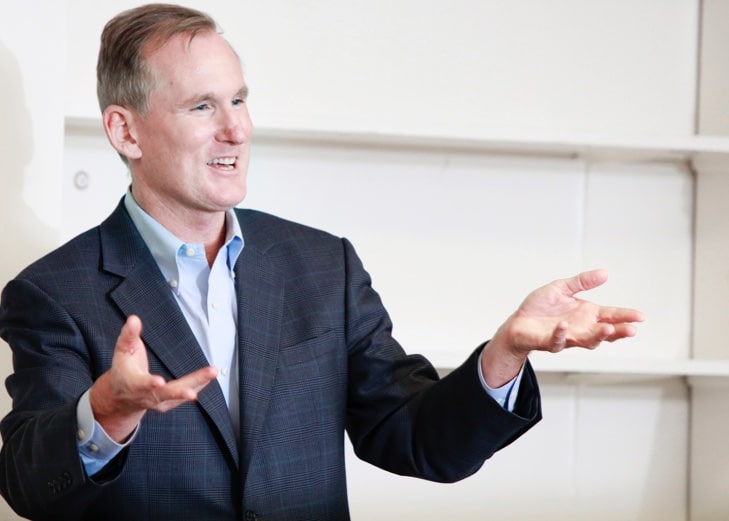 Request A Speaker
We consider speaking requests on topics to which we can add the most value. Speaking requests are evaluated according to how close the topic is to our vision as an organization.
Apply Today
Community Partner

Roxanne N.

Community Partner

Fina D.

Entrepreneur

Mark R.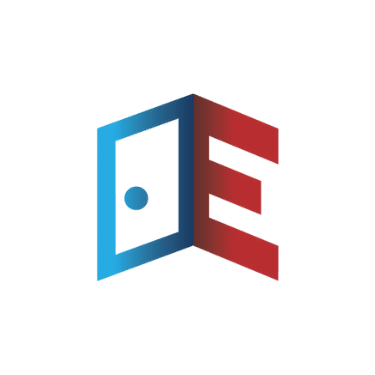 Roxanne N.
Graduate, Eight-Week Course
Minority Business Development Agency Manhattan Center / BOC Network participated in the 8 week course. We provide services to minority owners and as a seasoned business counselor I was taking notes. This program provides a great deal of common sense practical advice to the emerging startup as well as the established business owner.
View Programs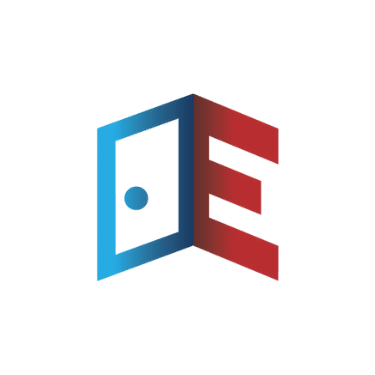 Fina D.
Graduate, Eight-Week Course
I have taken several courses through my post-secondary education and from my employer. For example, some of my current sources for training are WorkforceGPS, Californian Workforce Association, and Sacramento Employment and Training Association. This course was of that caliber. Thank you, for the time and quality of this training. Thanks to you, I'm taking valuable tools to use with others. I appreciate how thorough you have been.
View Programs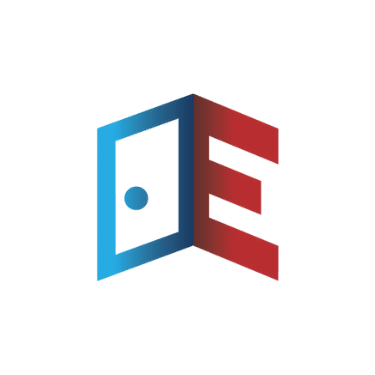 Mark R.
Graduate, Eight-Week Course
This is a fantastic option for those who have been a part of the system.  It exposes you to the tools needed to take charge of your future and shape what the rest of your life can be.  It should be a part of every reentry class before leaving incarceration. 
View Programs