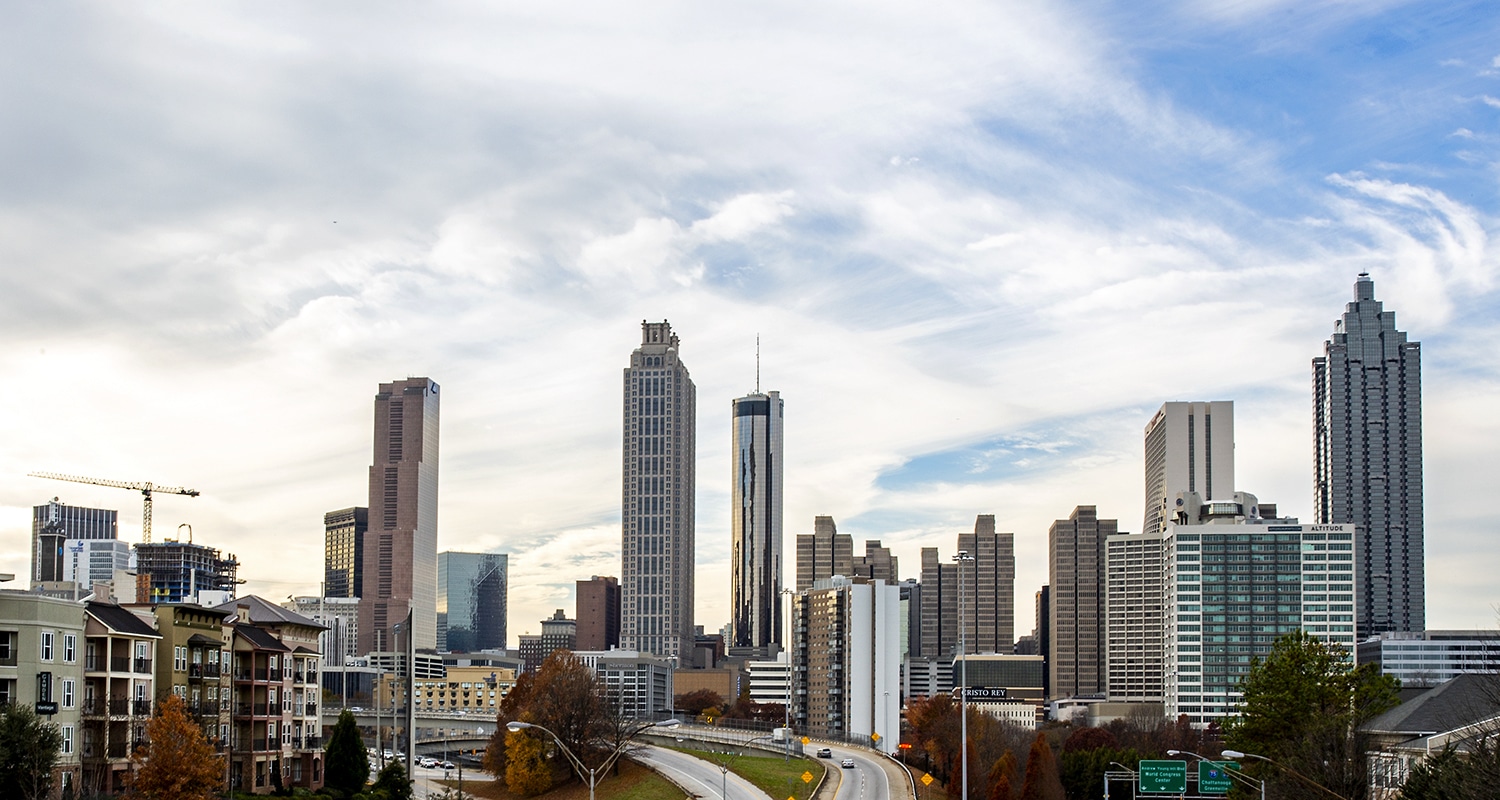 About the Conference
Join us for a free half-day course in the basics of starting, running, and growing your own small business. The event will be led by tech entrepreneur Brian Hamilton, who has been featured in Inc., Forbes, Fortune, Entrepreneur, U.S. News, MSNBC, and Fox Business.
Hamilton understands what it means to start small — his first businesses were a landscaping service and coin laundromat. He went on to found Sageworks, the nation's first financial technology company, which he sold in May in one of the largest exits in North Carolina history.
Joining Hamilton in leading the day's events will be AJ Ware, who started a small painting business when he was younger and now owns a sports marketing enterprise. Ware is co-chair of Inmates to Entrepreneurs, which has taught thousands of people who to start their own businesses.
Special Guest Speaker
Drew Findling, best known as Atlanta's #BillionDollarLawyer, will deliver the keynote presentation. An entrepreneur in his own right, Findling is legal counsel to many of today's biggest hip-hop stars, including Gucci, Offset, Quevo, Waka Flocka Flame, amongst many others.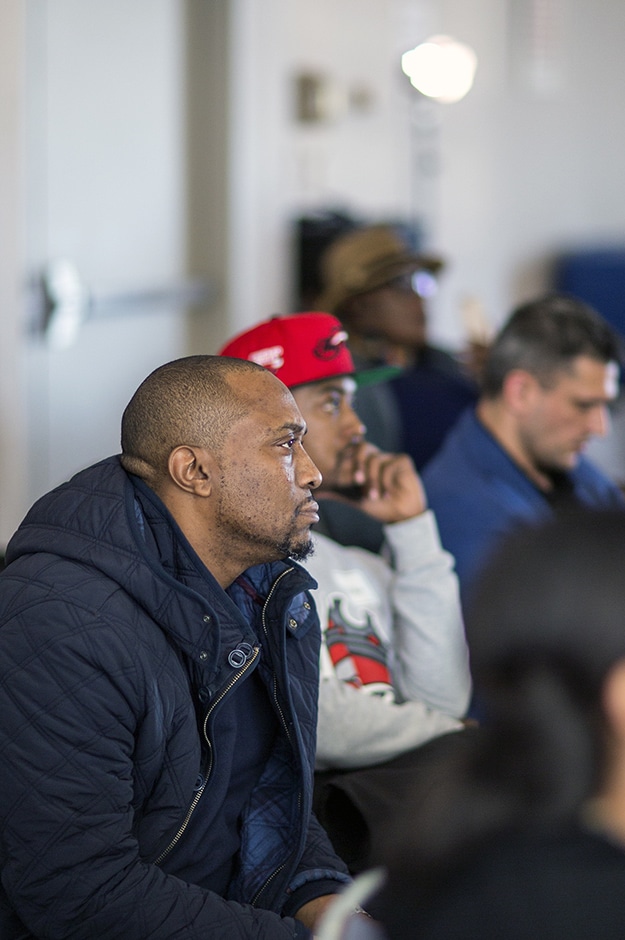 More Information
Come as you are – there is no dress code. The event is free, but pre-registration through Eventbrite is required.
#SecondChances Atlanta was developed for everyone, but particularly for people with the odds stacked against them, including people for whom a traditional office job is not a good fit, people who have been judicially involved, and military veterans reentering civilian life. #SecondChances Atlanta is hosted by the Brian Hamilton Foundation and Inmates to Entrepreneurs.
By the end of the event, you will have the basics for starting a business and beginning your new entrepreneurial life. Learn from people who have been exactly where you are and who have become successful.
Email info@inmatestoentrepreneurs.org for more information.
Parking: There is a parking garage connected to the Loudermilk Conference Center.
Conference Topics:
What kind of business do I start?
How do I get my first customer?
How do I market and/or generate sales for my business?
How do I service customers well to grow my business?
How do I overcome the fears or unknowns of starting a business?
Date and Time
January, 26 2019
9:00 am - 1:00 pm EST
Requirements
The event is free, but pre-registration through Eventbrite is required.
Location
Loudermilk Conference Center 1st Floor,
40 Courtland Street Northeast,
Atlanta, Georgia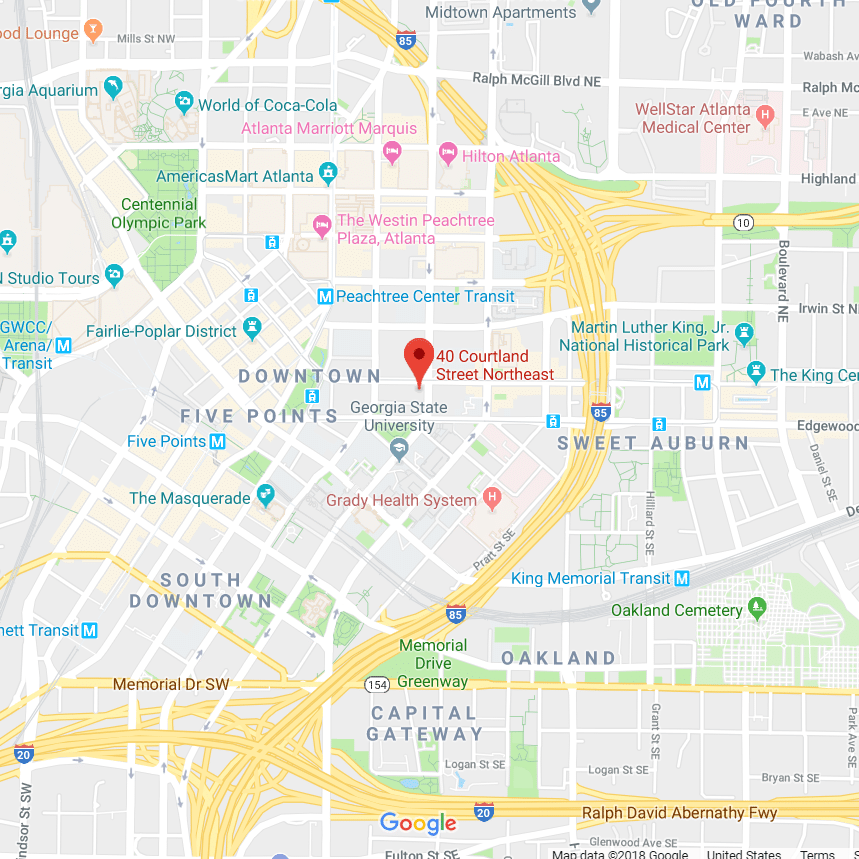 Mentor

Brandon L.

Facilitator

Anthony V.

Entrepreneur

Robert S.

Entrepreneur

Jewel C.