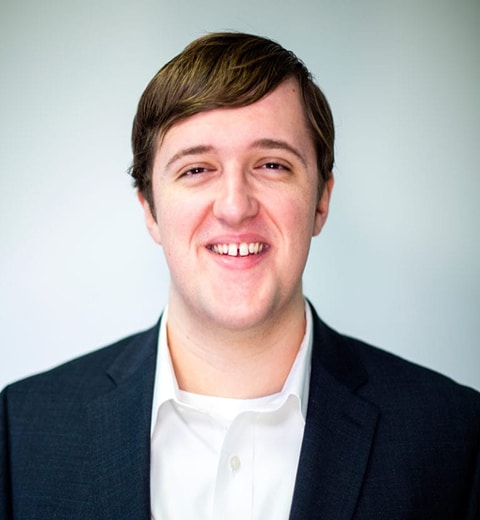 Samuel Griffin
Media Relations and Events Associate
Samuel is responsible for developing and organizing relationships for Inmates to Entrepreneurs, including press, social media, and community partners.
Samuel brings to the organization journalism experience gathered from four years working as an editor-in-chief, writer, newspaper section editor, photographer, and copy editor for various publications under NC State Student Media. He graduated from NC State University, where he earned a B.A. in both English and Communication Media. 
As a Media Relations and Events Associate, Samuel works to form professional relationships across a wide spectrum of traditional and digital media organizations, and he also plans and promotes Brian Hamilton Foundation related events and speaking engagements.