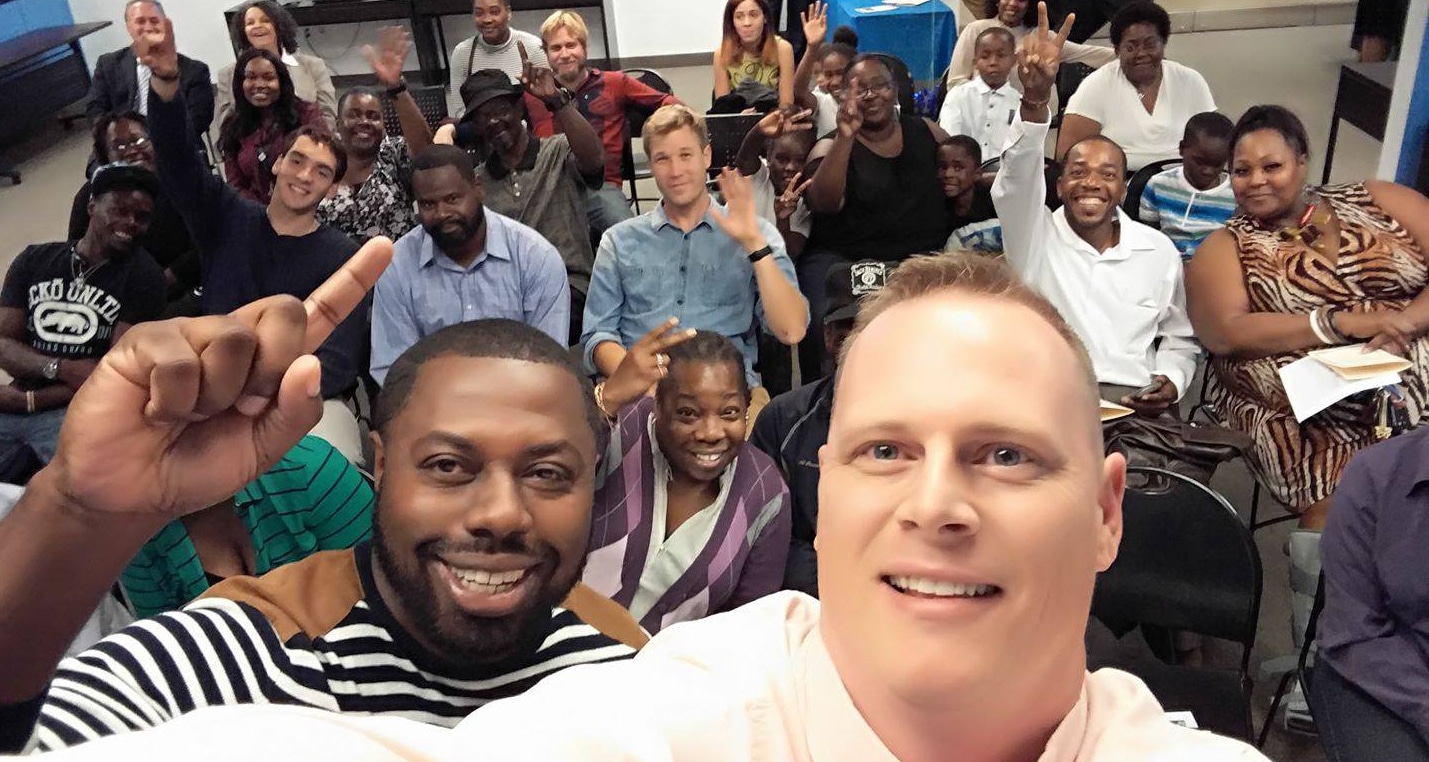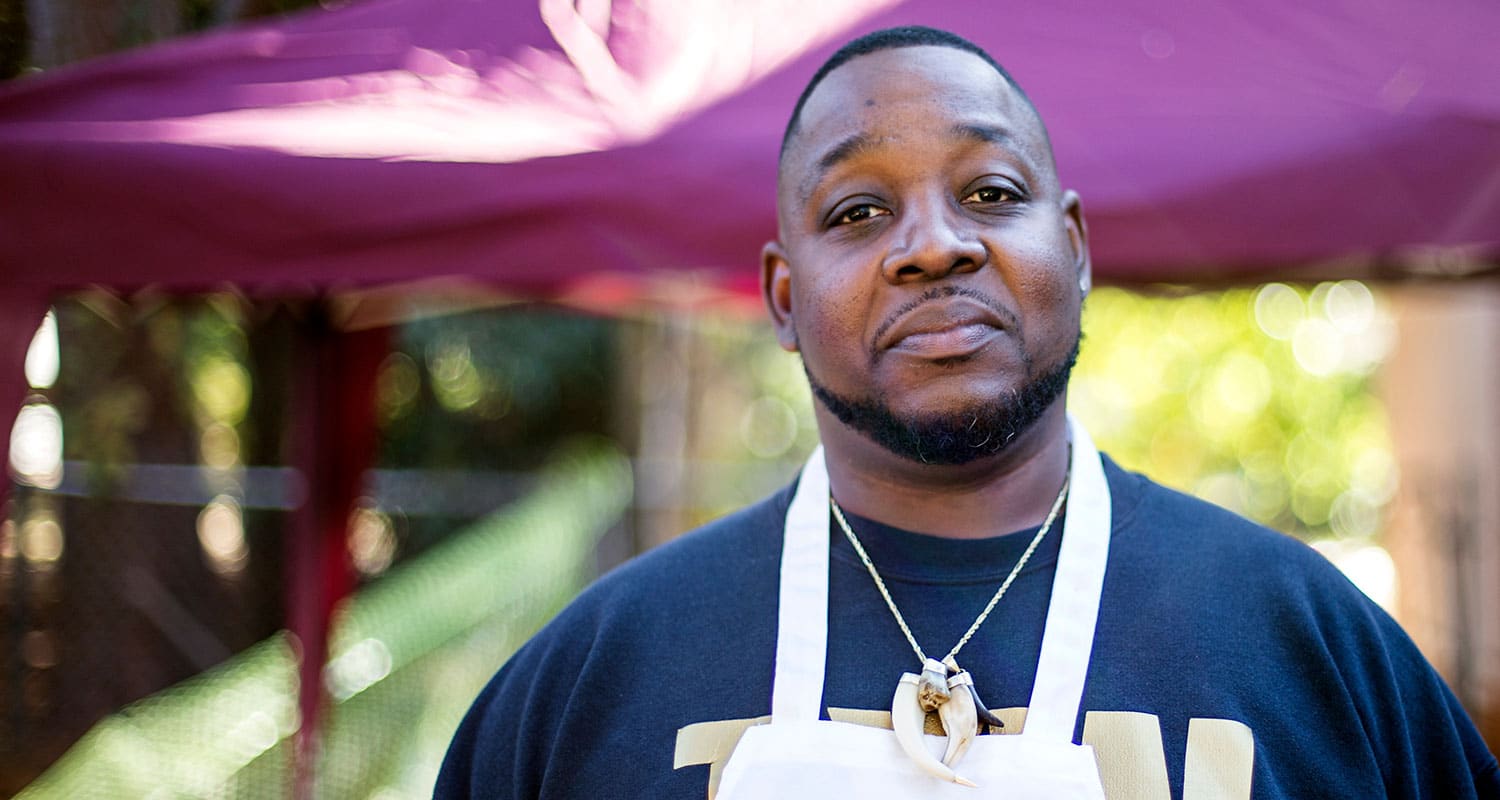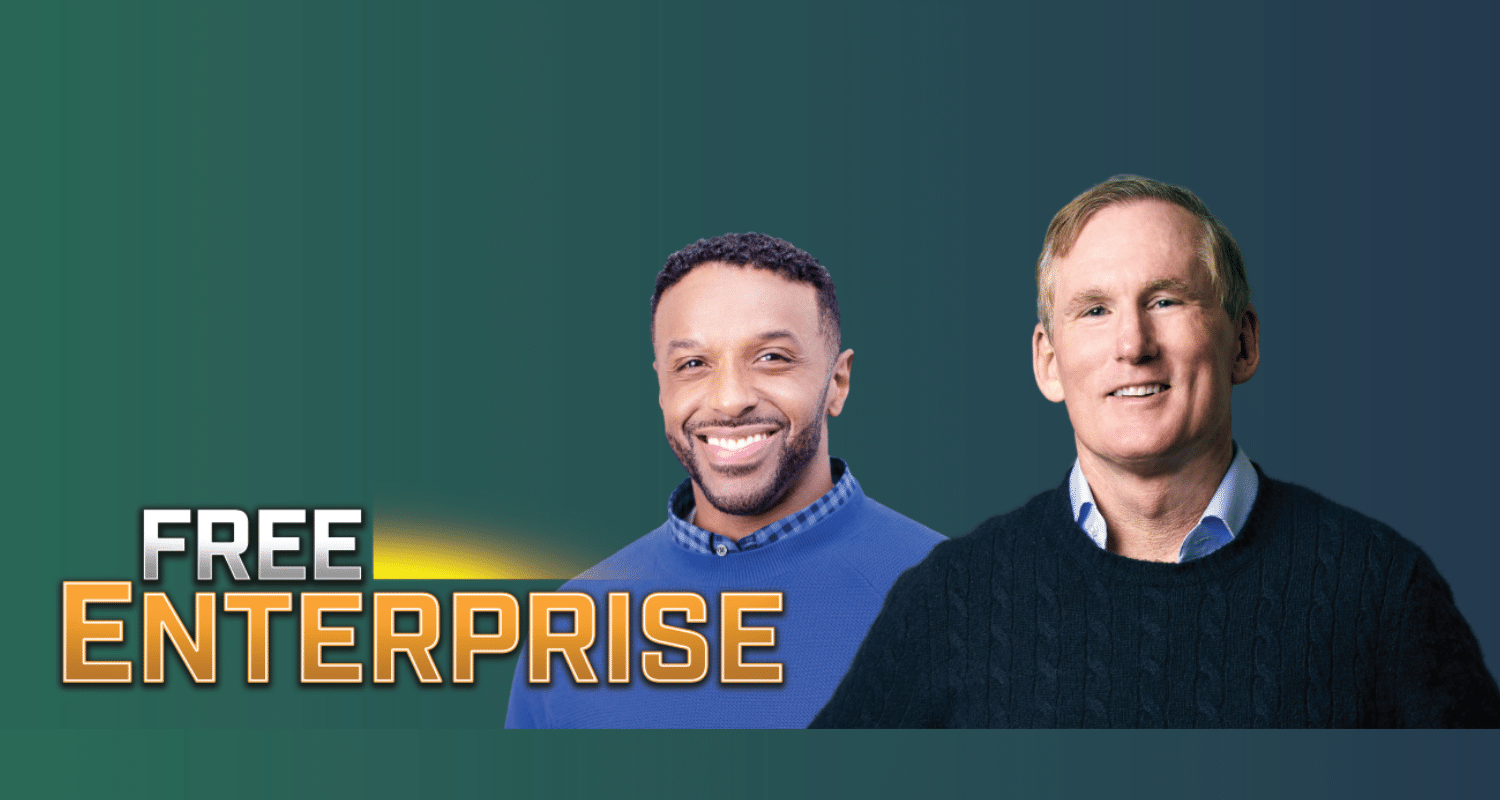 Eight-Week Live Courses

View Our Upcoming Classes

Starter U

Learn

Free Enterprise

Watch on ABC
Watch Video
Free Enterprise is a show on ABC based on Inmates to Entrepreneurs.
Years Teaching Entrepreneurship
Correctional Facilities with Starter U
Seasons of Free Enterprise
Individuals Taught Since 2019
Watch Video
Chuck Manning - Kwu's Katering

Entrepreneur

Susan R.

Entrepreneur

Alton L.

Entrepreneur and Instructor

Claudia S.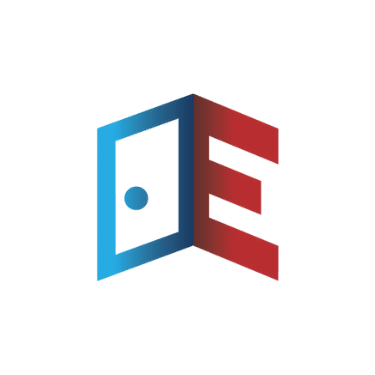 Susan R.
Graduate, Eight-Week Course
Awesome course!  I felt confident to connect with key business associates after the course because I felt energized and hopeful for a better future!
View Programs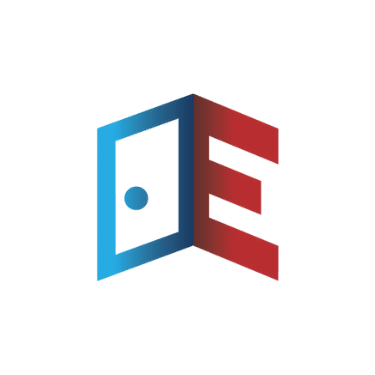 Alton L.
Owner of Sunflower Landscaping and Eight-Week Course Graduate
I'm 54 years old, and you are never too old to polish yourself. You never get too old to learn. You all [Inmates to Entrepreneurs] boldly say, inmates. 'We're going from here to there,' is clearly what it was saying to me. I never saw someone boldly say it like that.
View Programs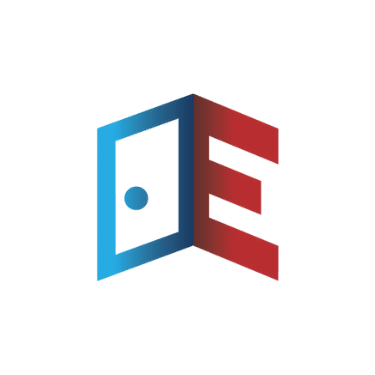 Claudia S.
Instructor and Eight-Week Course Graduate
Inmates to Entrepreneurs helped to restore my self-confidence.  Without the courage to follow my passion, or the blueprint on how to do so, I would still be in my bedroom impatiently waiting for the next panic attack.  Instead, I am learning from one of the top entrepreneurs on the planet AND sharing what I have learned with others.  I2E calls upon us to reach just a little bit higher, and allows us to be empowered as we reach each milestone.  I am reaching.  I am empowered.  I have made the mental transition from inmate to entrepreneur, and thanks to this program, I am very good at it.
View Programs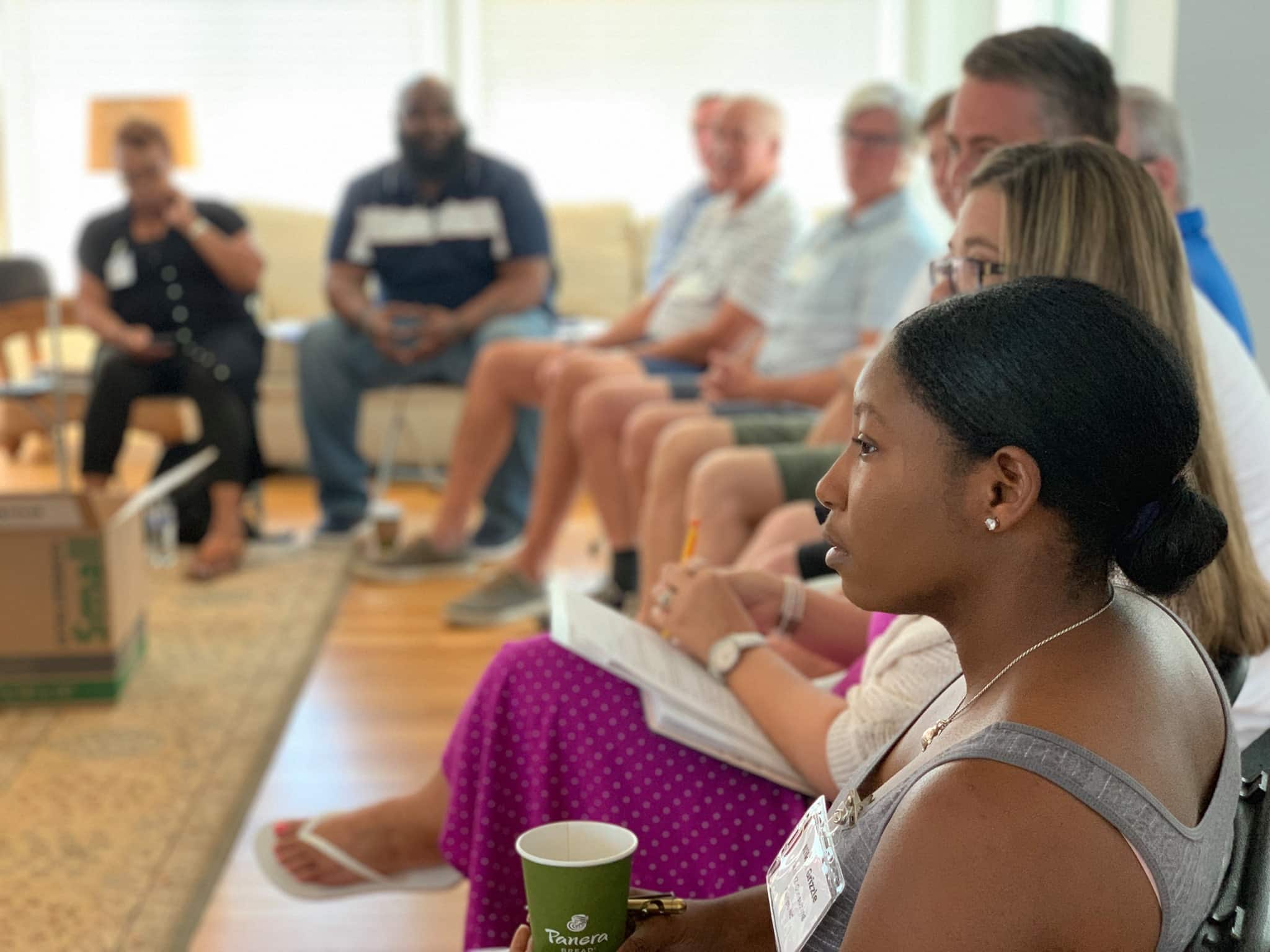 Get Involved
If you are interested in learning more about Inmates to Entrepreneurs or finding ways to get involved, please send us an email through our Contact Us page. 
Contact Us