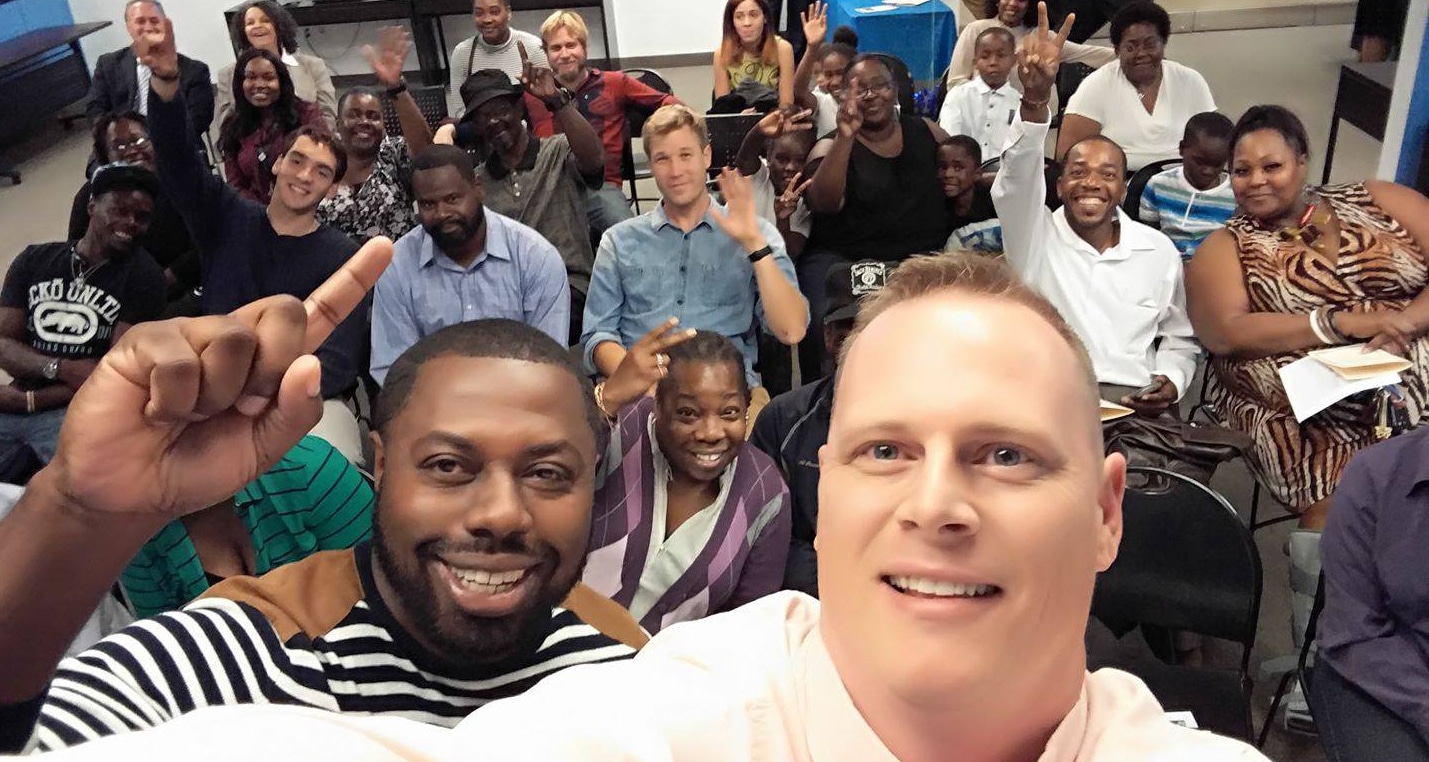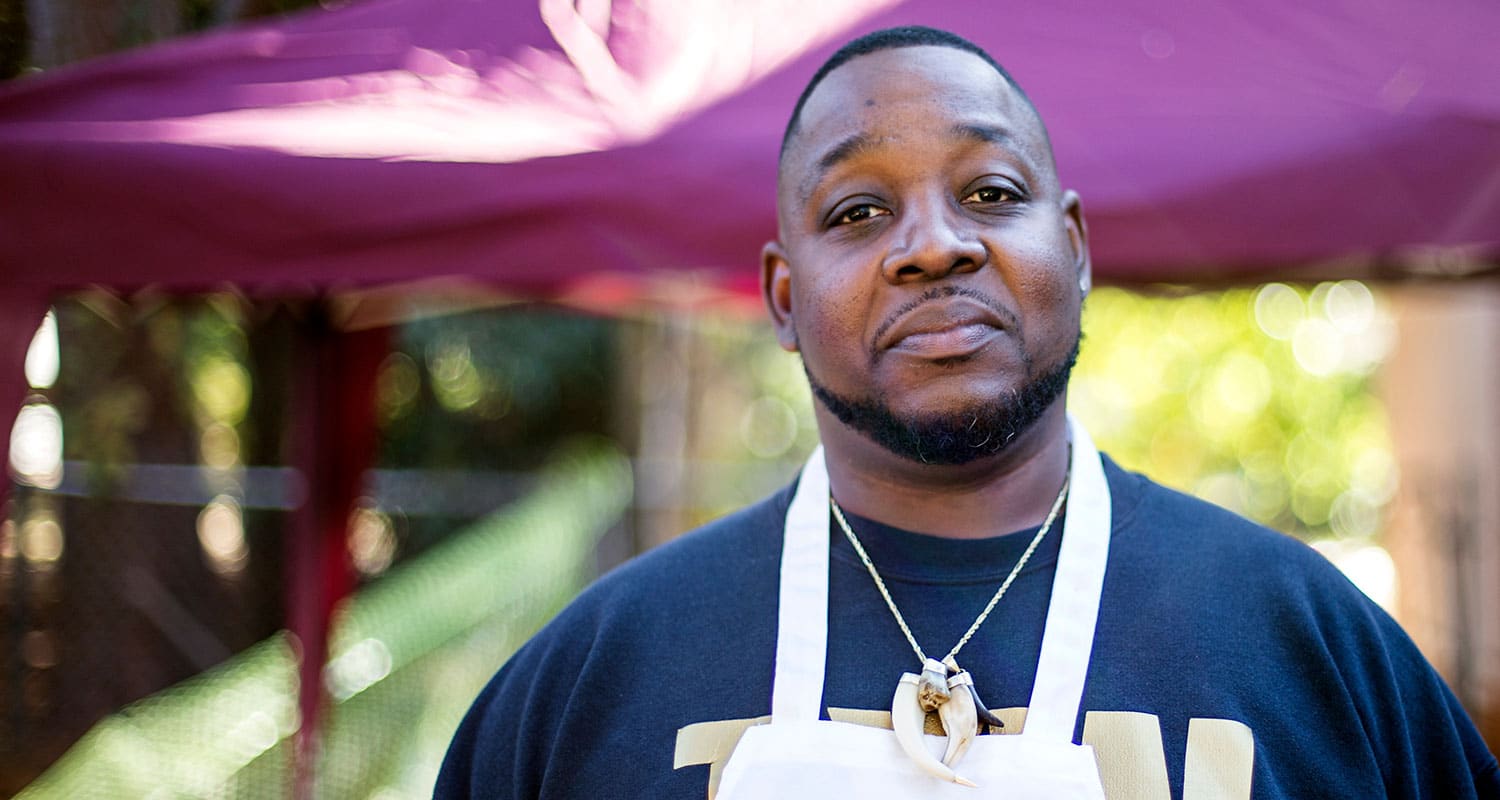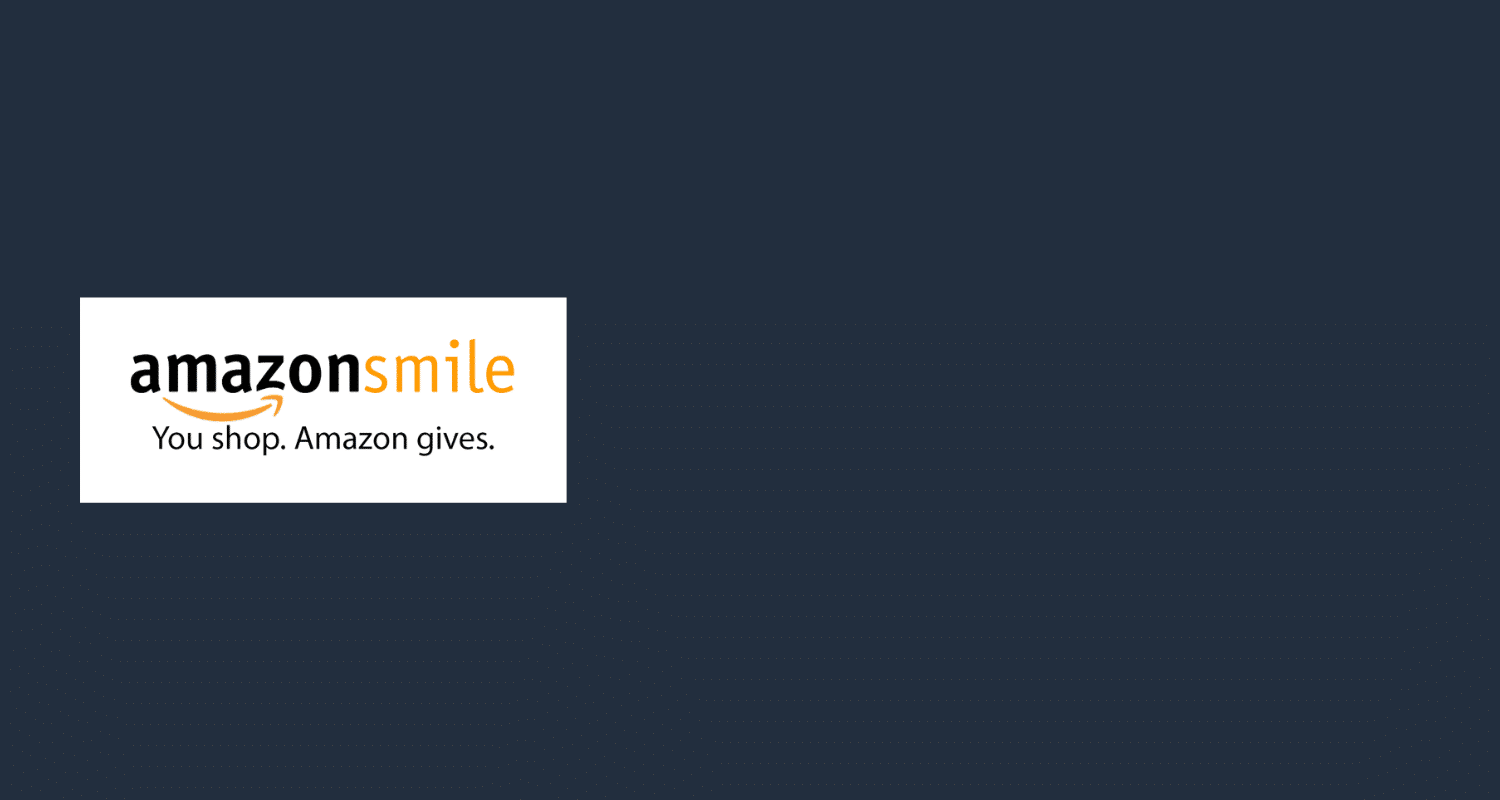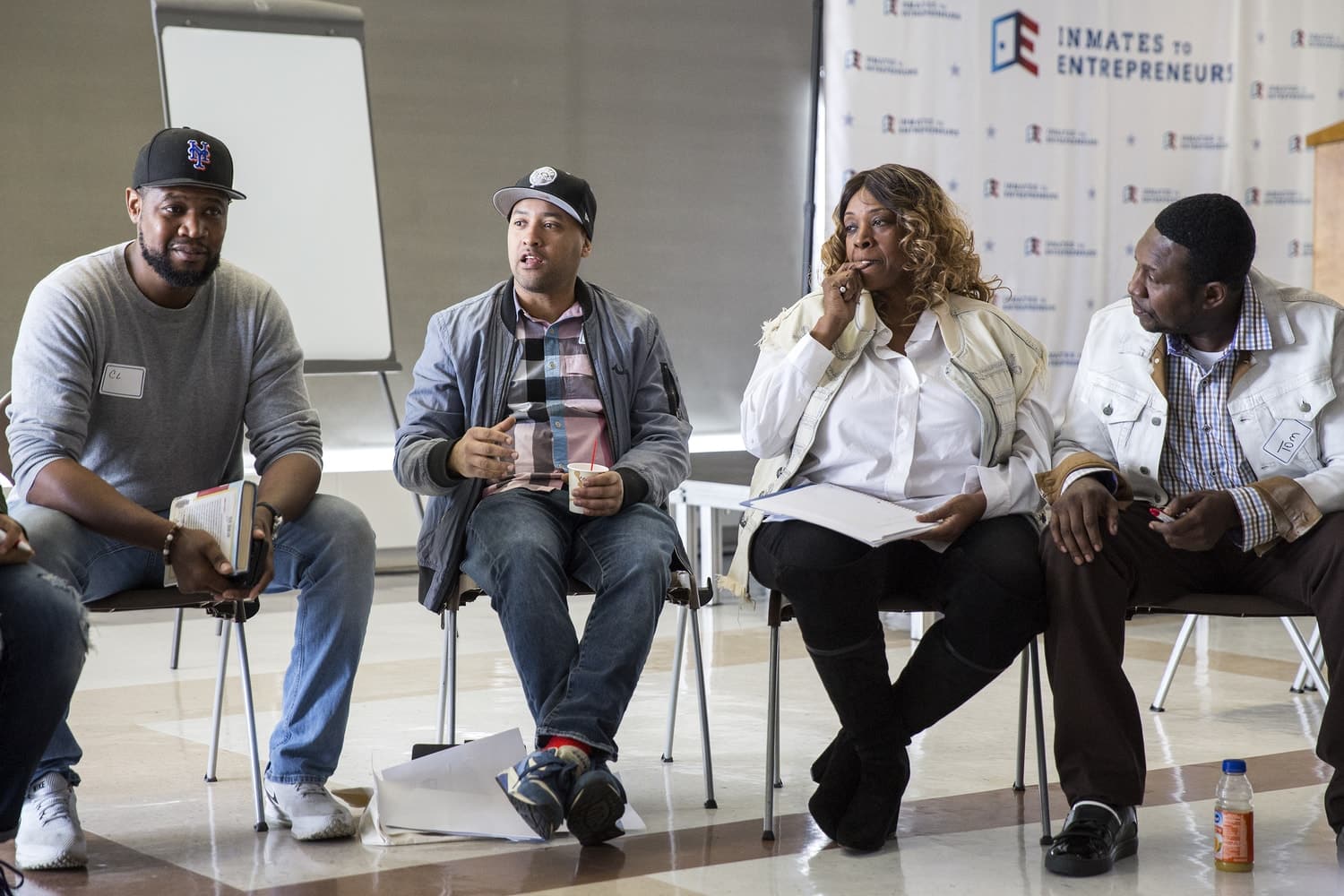 Upcoming Classes

View Our Upcoming Classes

Online Course

Learn

AmazonSmile

Give While You Shop

"Amazing" Program

I2E Receives National Recognition

Celebrating 28 Years

See Where It All Started
Watch Video
Chuck Manning - Kwu's Katering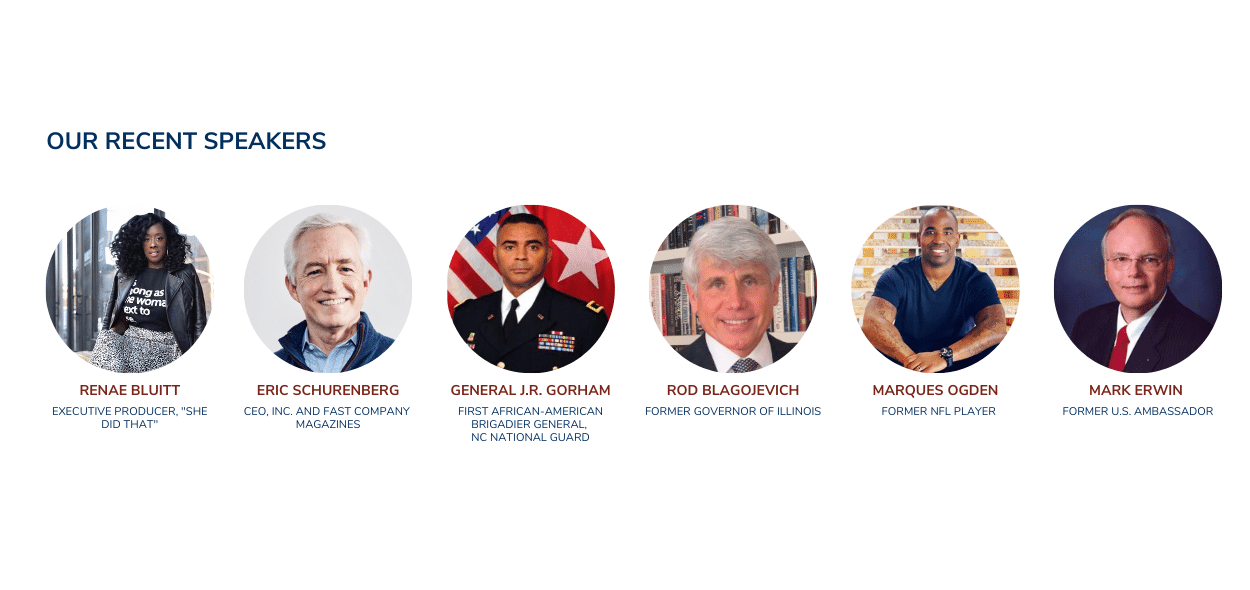 Entrepreneur

Robert S.

Facilitator

Anthony V.

Board Member and Instructor

Brandon L.

Entrepreneur

Edward W.
Robert S.
Graduate, Eight-Week Course
I didn't think I could do it…I wanted to, but I didn't have the belief in myself. And this program actually gave me the belief in myself, gave me a host of knowledge I never had and now I feel so excited about going out here and starting my own business. I'm very excited.
View Programs
Anthony V.
Assistant Director of North Carolina Correction Enterprises
When we actually heard about the Inmates to Entrepreneurs program we understood that this was another option that we could actually give our inmates... You have the technical skills, you have the things that you need inside of you to make this happen. So, let's go ahead and instill those tools in you so you can be successful in starting your own business if that is something you would like to do.
Request A Speaker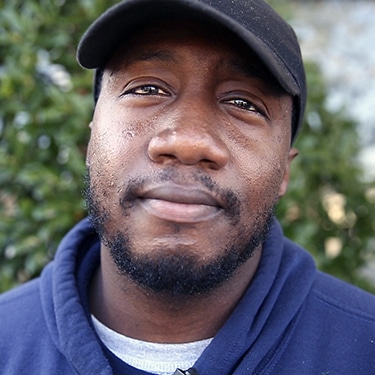 Brandon L.
Founder, BLLC Landscaping and Royal Touch Mobile Detailing
What I like about I2E is the genuineness. It's free of charge, so the only thing that we give is our time and the only thing that we expect is the time back from that person to find a way to succeed in their entrepreneurship.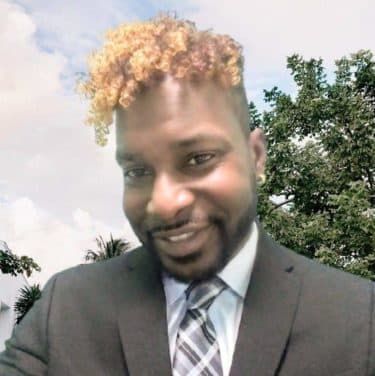 Edward W.
Graduate, Eight-Week Course
It was an awesome experience and I couldn't believe it was free and that they were trying to help people with a criminal background. I learned great information to help me start my own fashion line for less than $500.
View Programs
Years Teaching Entrepreneurship
Correctional Facilities with Starter U
People Taught in Correctional Facilities with Edovo Partnership since 2019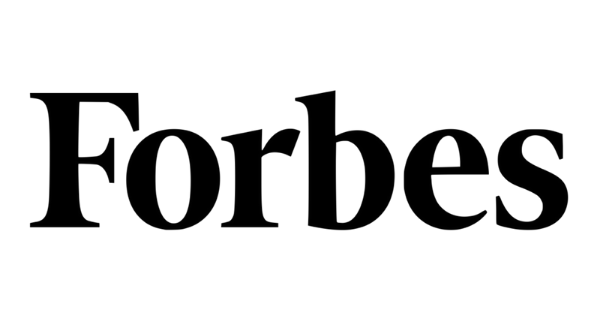 November 9, 2020
How One Entrepreneur Gives Those Coming Out Of Prison A Chance At Owning Their Own Business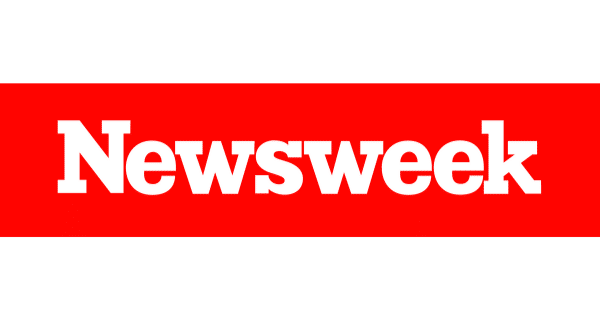 September 22, 2020
'Don't Be Afraid To Fail': Rod Blagojevich Inspires Grads of Inmates to Entrepreneurs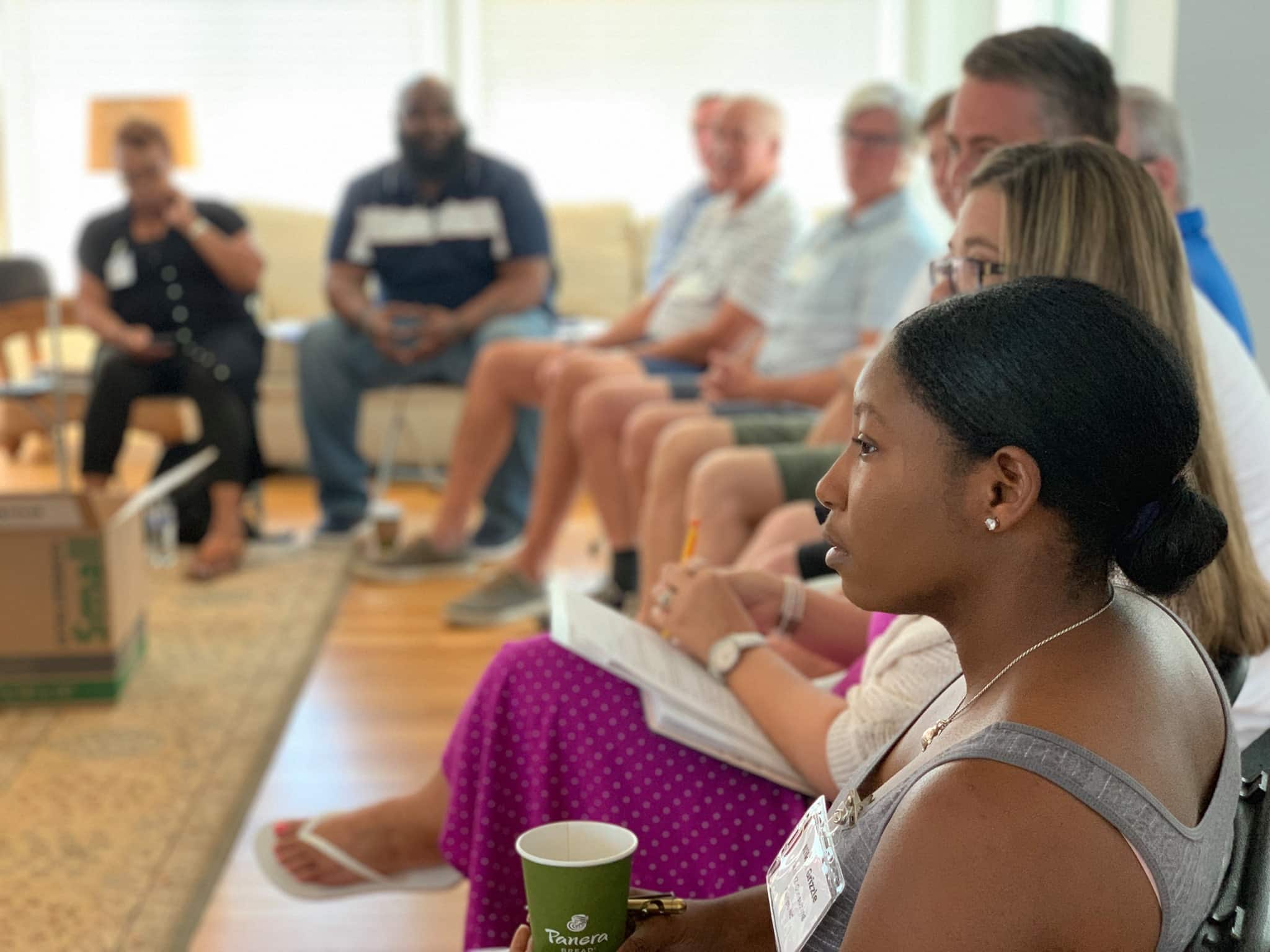 Get Involved
If you are interested in learning more about Inmates to Entrepreneurs or finding ways to get involved, please send us an email through our Contact Us page. 
Contact Us