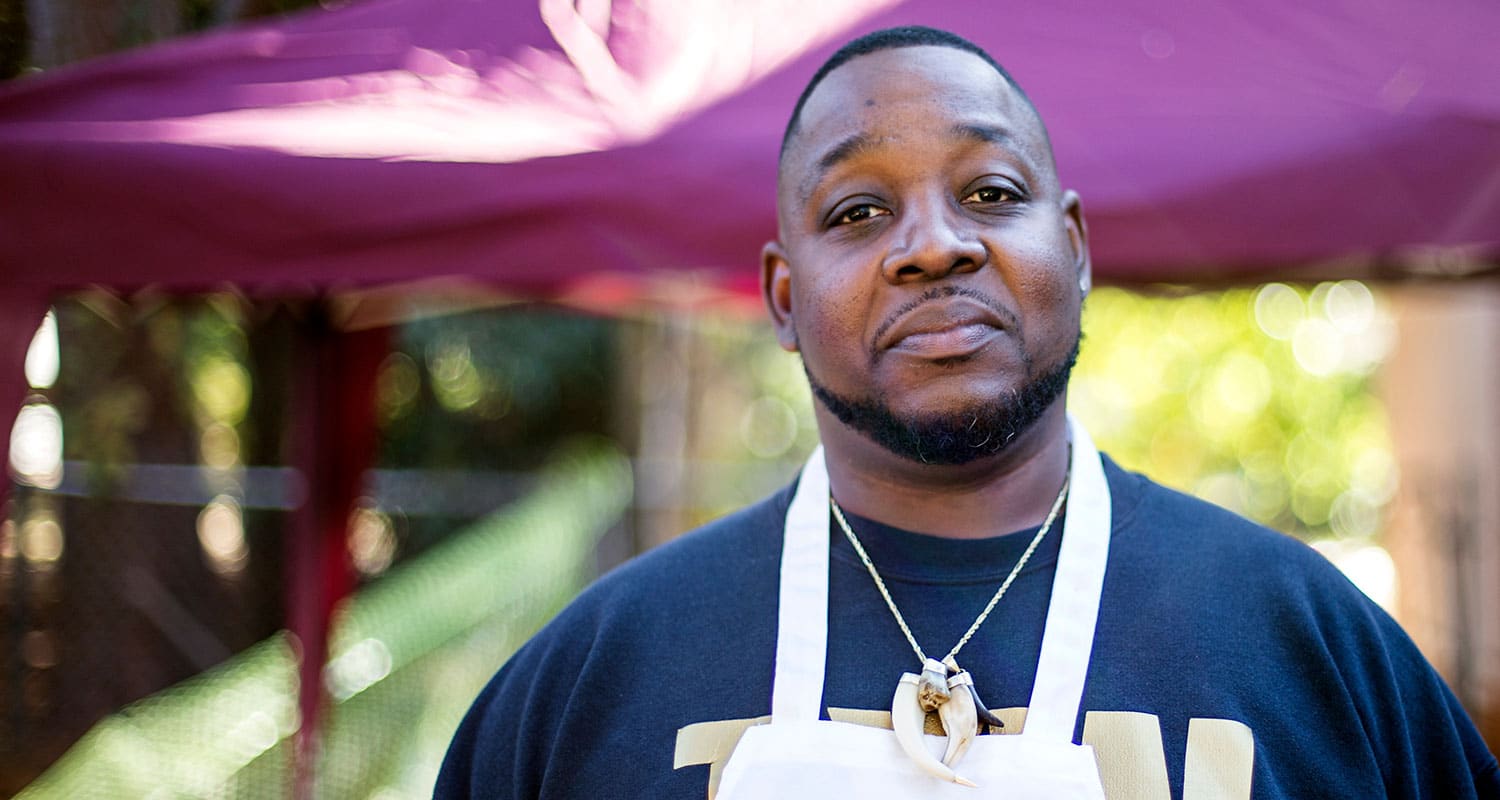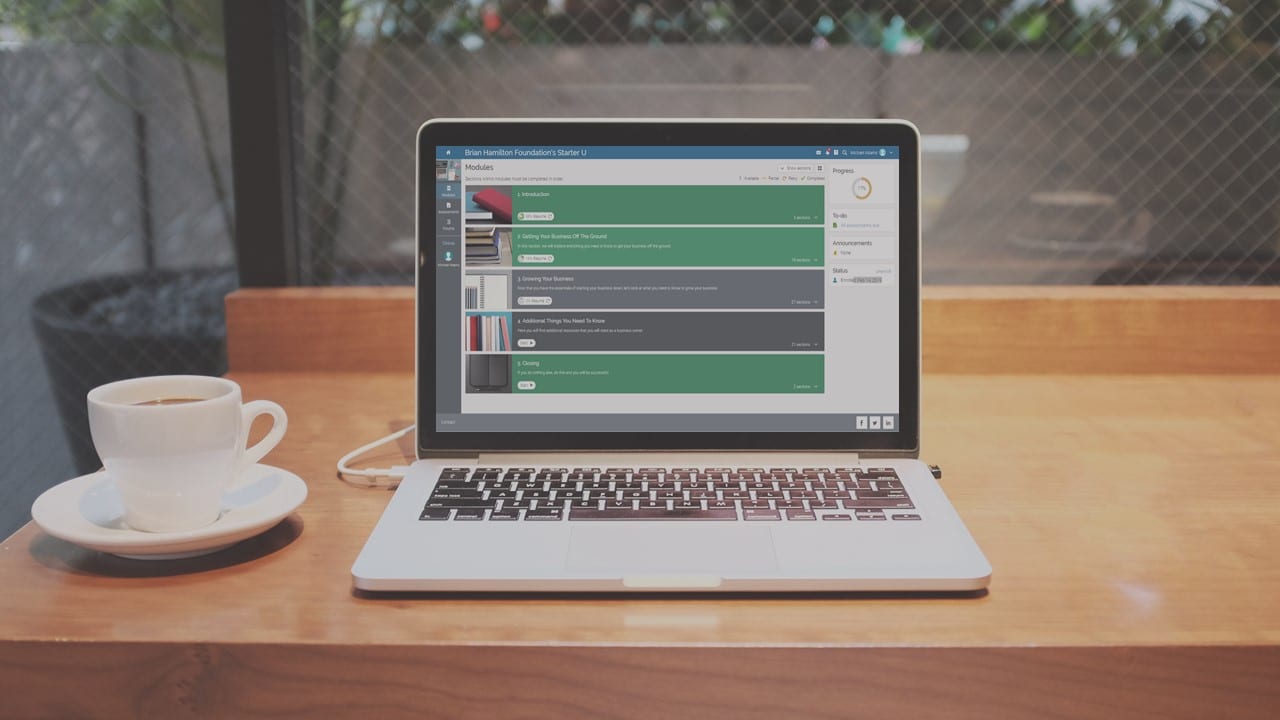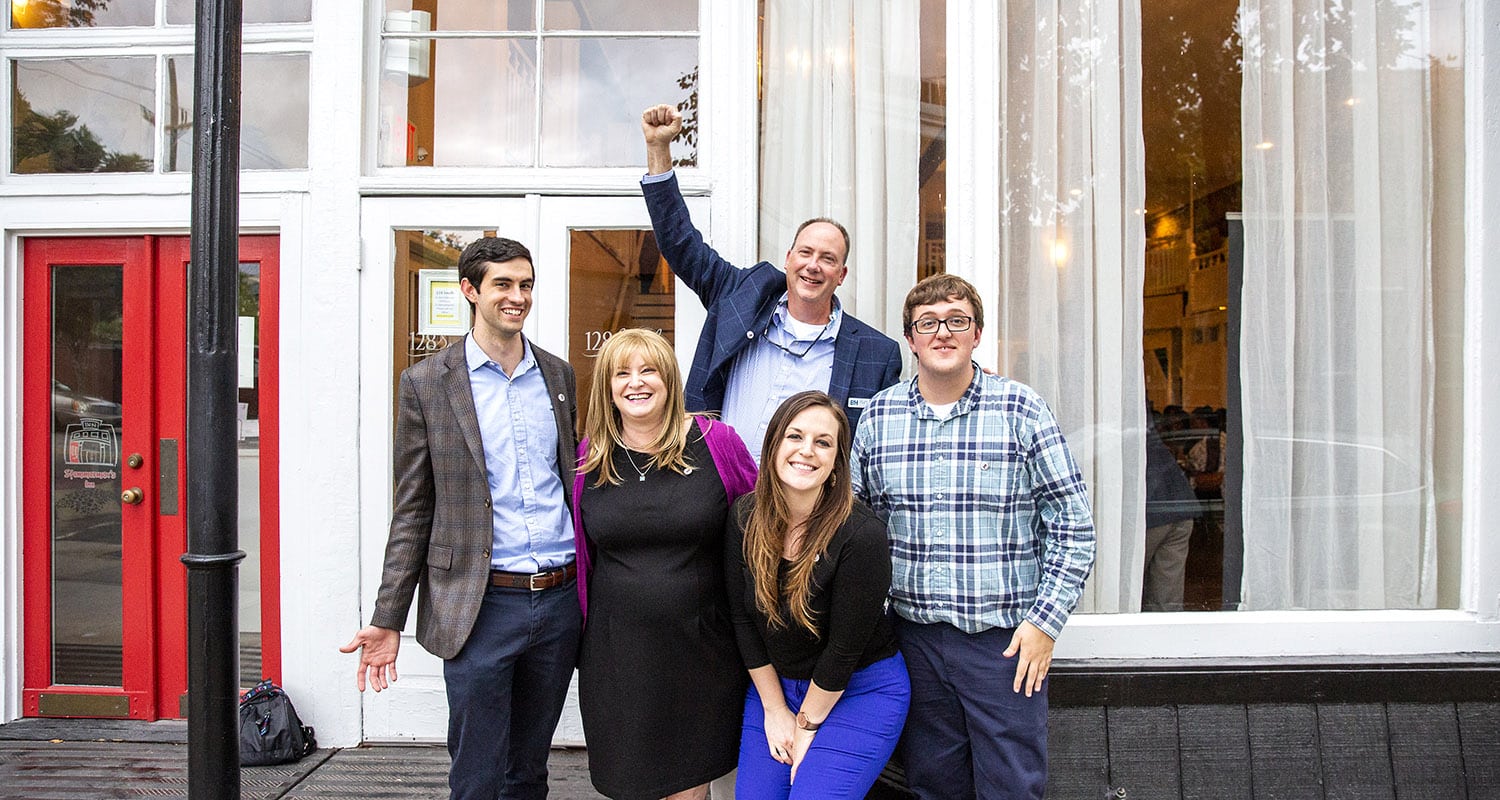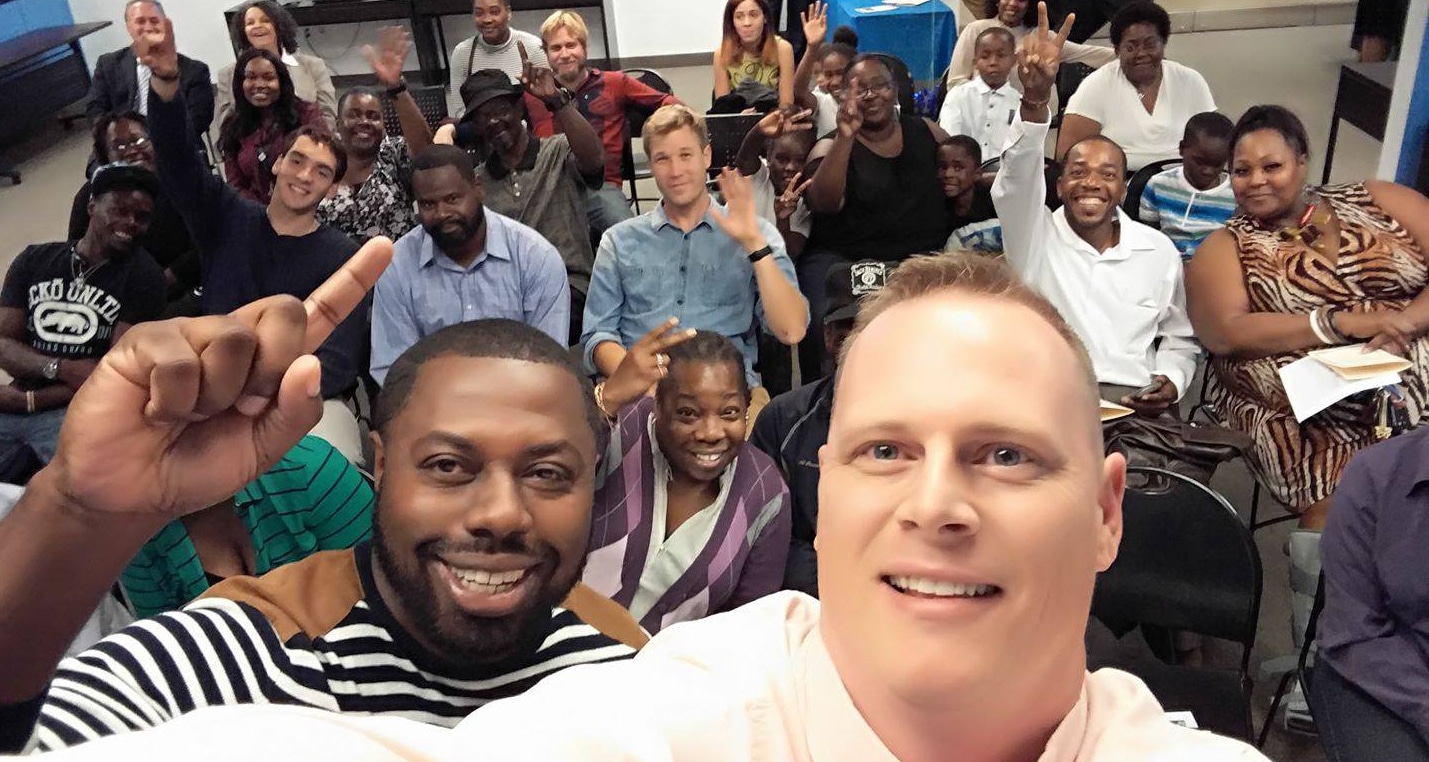 Inmates to Entrepreneurs

Explore Our Programs

Online Course

Learn

"Amazing" Program

I2E Receives National Recognition

Celebrating 27 Years

See Where It All Started

Upcoming Classes

View Our Upcoming Classes
Entrepreneur

Robert S.

Facilitator

Anthony V.

Entrepreneur

Jewel C.

Mentor

Brandon L.
Years Teaching Entrepreneurship
People Taught in Correctional Facilities in 2018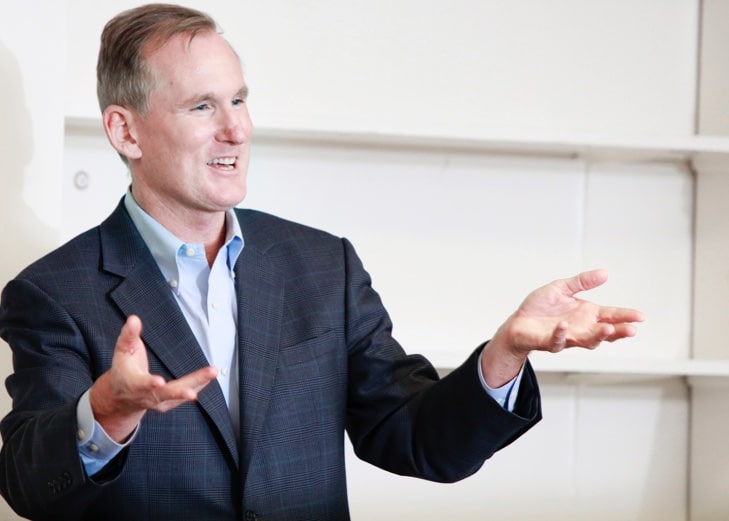 Video Library
Are you interested in starting or growing a business? Inmates to Entrepreneurs offers brief videos that answer your most pressing questions about starting and running a business.
Explore Our Videos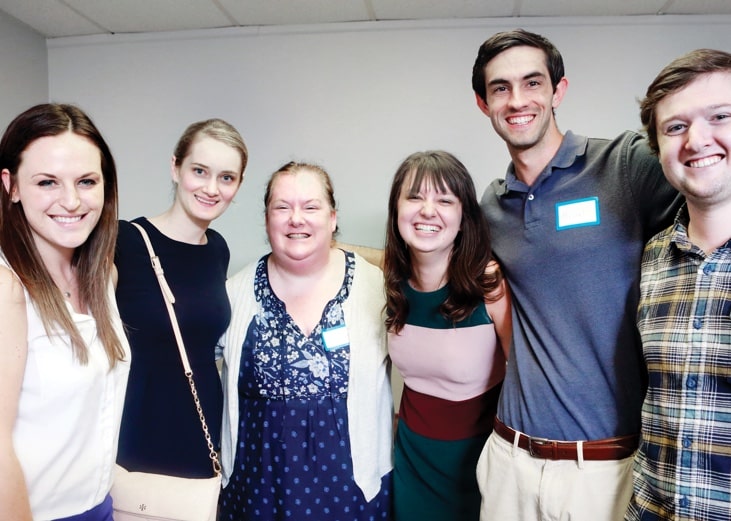 Get Involved
If you are interested in learning more about Inmates to Entrepreneurs or finding ways to get involved, please send us an email through our Contact Us page. 
Contact Us