About the Course
This free course is offered year round. Topics covered include marketing, business finances, setting up a business, and sales, among others.
See below for our current course offerings. Can't find a course in your area? Stay tuned. We are bringing our courses straight to your doorstep through new locations and online programs.
Watch Video
Rod Blagojevich to Give Commencement Speech
Entrepreneur

Kelly L.

Entrepreneur

Zantwan W.

Entrepreneur

AJ B.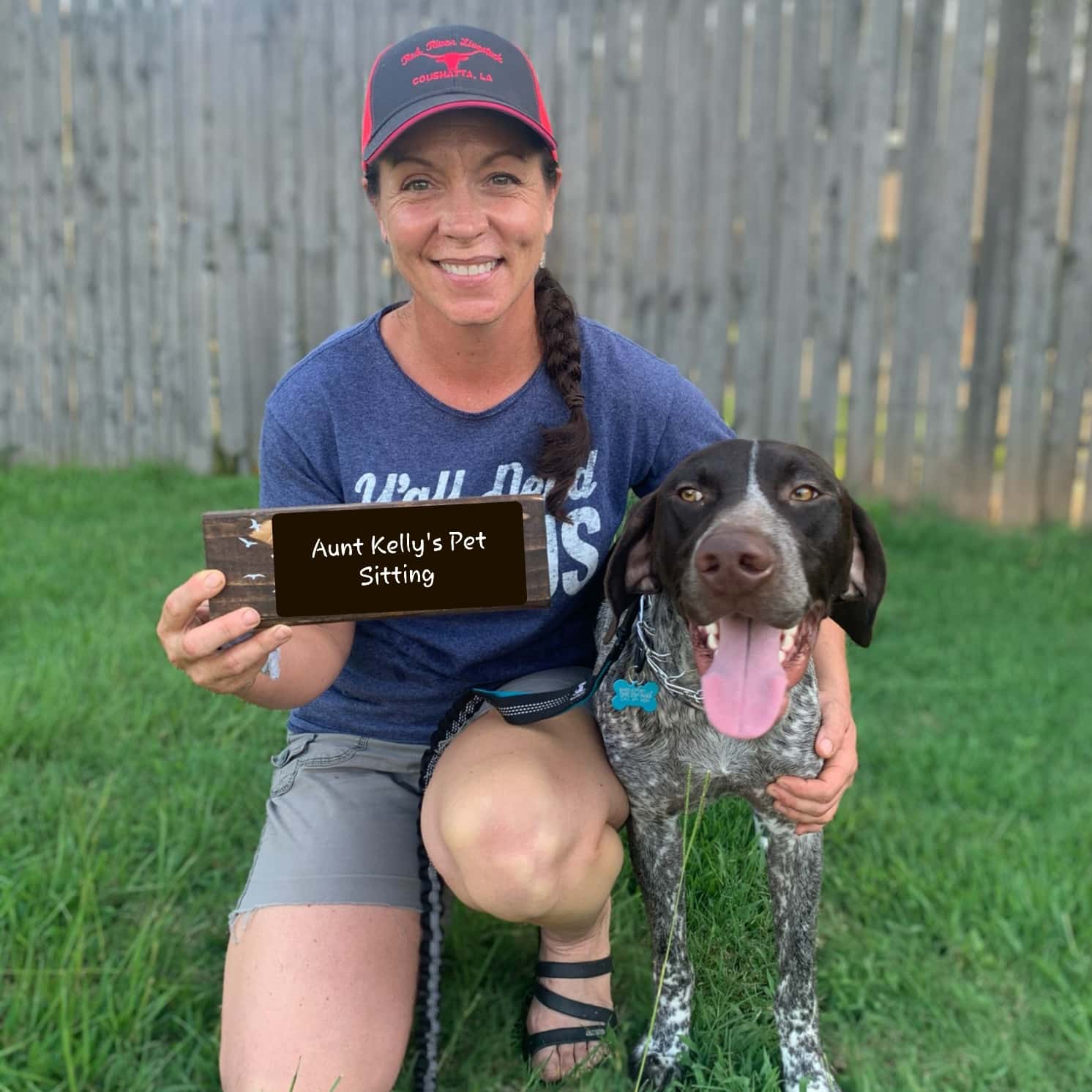 Kelly L.
Graduate, Eight-Week Course
I have had this business before I went to prison & again after prison for 2 years now. I took this course to see what I could learn on being a more responsible business woman & how to sell myself. I learned so much on the financial end of the business. I gained confidence learning that I have been effectively advertising myself to the audience & level of clients I want. I learned how having merchandise to share along with my service is effective in many ways. I have no regrets taking this course. I am more confident in this industry & for that I am grateful.
View Programs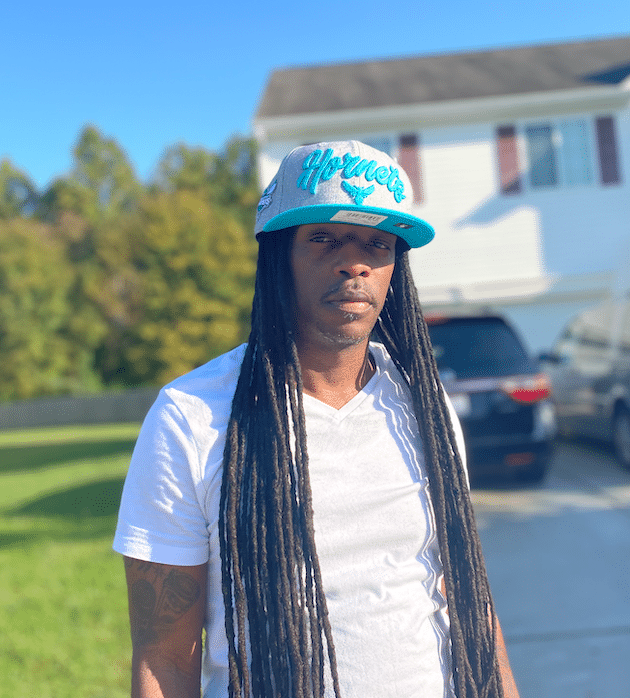 Zantwan W.
Graduate, Eight-Week Course
Inmates to entrepreneurs is a great outlet of information given to individuals to be successful in the real world. The information can be used in life and business, it helps you be more creative and is an eye opener to skills you didn't know existed.
View Programs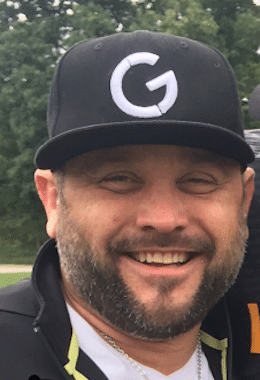 AJ B.
Graduate, Eight-Week Course
I am extremely grateful for being given the opportunity to be a part of such a rewarding program.  What really impressed me were my classmates, people from all over the country and from all backgrounds that were invested in helping each other like myself.  My favorite part of the program was interacting with my class where I shared and received valuable experiences, knowledge, feedback and was able to be a thought partner around varying scenarios and situations.
View Programs