About the Course
This free course is offered year round. Topics covered include marketing, business finances, setting up a business, and sales, among others.
See below for our current course offerings. Can't find a course in your area? Stay tuned. We are bringing our courses straight to your doorstep through new locations and online programs.
Entrepreneur

Robert S.

Instructor

Monica R.

Board Member and Instructor

Brandon L.
Robert S.
Graduate, Eight-Week Course
I didn't think I could do it…I wanted to, but I didn't have the belief in myself. And this program actually gave me the belief in myself, gave me a host of knowledge I never had and now I feel so excited about going out here and starting my own business. I'm very excited.
View Programs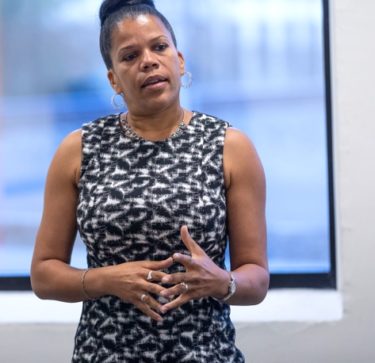 Monica R.
Instructor
Being an instructor with Charlotte's Inmates to Entrepreneurs (I2E) program allows me to empower aspiring entrepreneurs with the business tools that they need to be successful in our society. This notion is powerful because our I2E program strengthens not only our city, but also our state and country at large. All of the program participants that I have worked with in the I2E program are intelligent, industrious, and warm-hearted. They also have some of the most innovative business ideas that I have seen throughout my career as a business owner.
Become an Instructor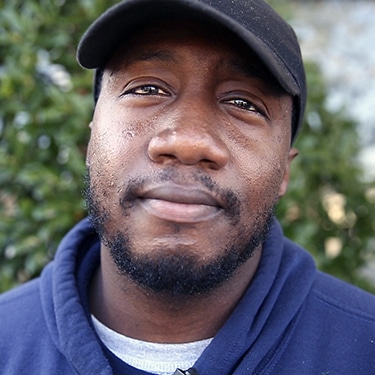 Brandon L.
Founder, BLLC Landscaping and Royal Touch Mobile Detailing
What I like about I2E is the genuineness. It's free of charge, so the only thing that we give is our time and the only thing that we expect is the time back from that person to find a way to succeed in their entrepreneurship.