What is a Liaison?
Inmates to Entrepreneurs' correctional facility liaisons are current or former correctional facility staff members or volunteers, who are interested in helping coordinate and facilitate entrepreneurship boot camps within their facility.
Liaisons are asked to help Inmates to Entrepreneurs' staff members coordinate with correctional facilities to offer virtual or in-person entrepreneurship boot camps for residents interested in learning how to start, run, or grow their own small business. Liaisons are needed nationwide.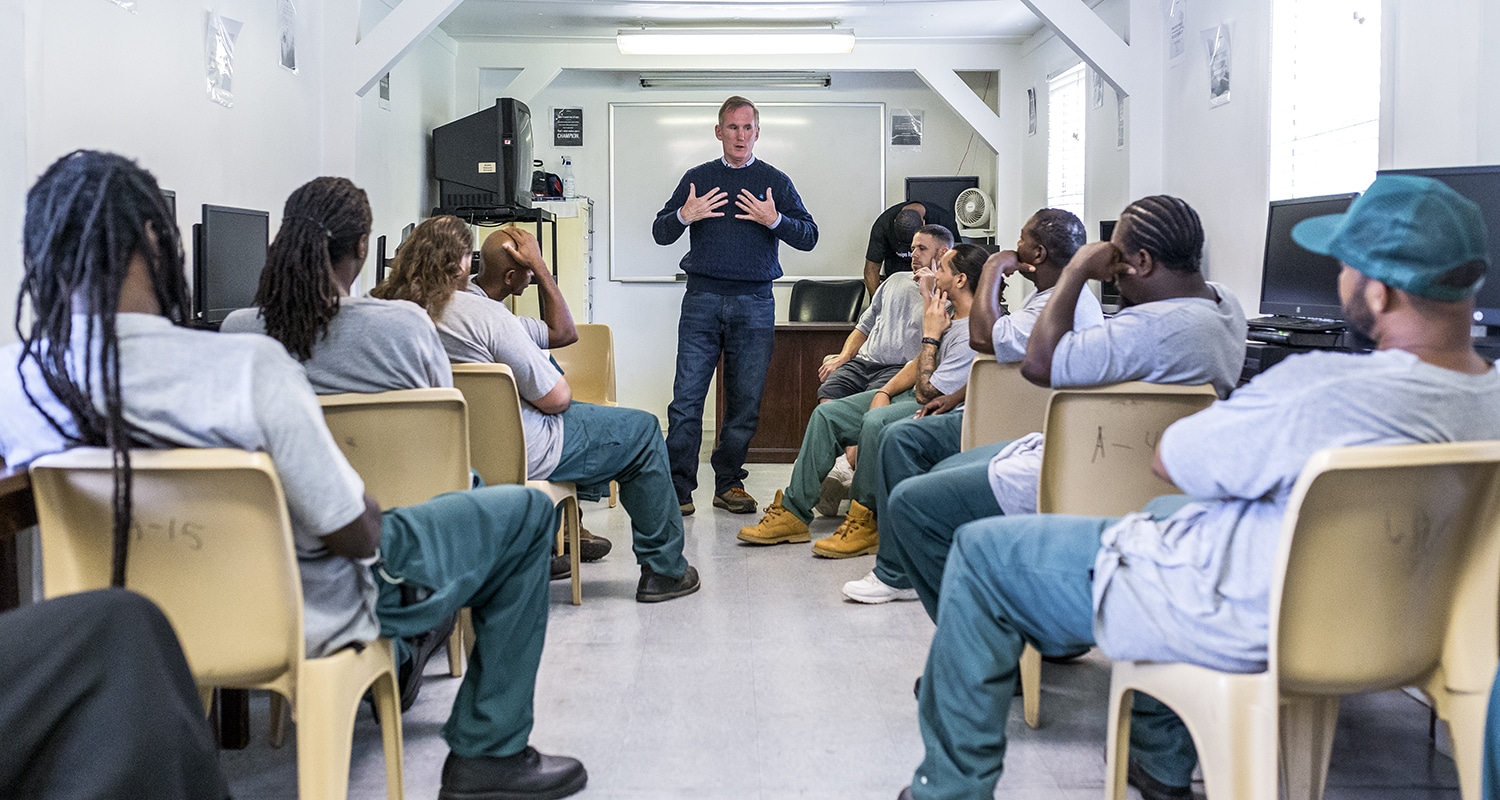 Who Can Become A Liaison?
Requirements to becoming a liaison:
Current or former correctional facility staff member.
Current or former correctional facility volunteer.
Willing to coordinate correctional facility boot camps.
Work with correctional facility and I2E staff to set date and time of event(s).
Establish recurring boot camps.
Act as intermediary between I2E and correctional facility as needed.
Virtual boot camps are offered nationwide. In-person person boot camps are only offered in North Carolina at this time.
Application
Contact Us
Entrepreneur and Instructor

Claudia S.

Instructor

Scott J.

Instructor

Brandon L.

Instructor

Monica R.