Explore Our Programs
Are you interested in starting or growing a business? Inmates to Entrepreneurs offers online resources, correctional facility workshops, and city-based events to help you get started.
Through our programs you will learn things such as:
What kind of business do I start?
How do I get my first customer?
How do I market and/or generate sales for my business?
How do I service customers well to grow my business?
How do I overcome the fears or unknowns of starting a business?
View our programs below to find one that meets your needs on your entrepreneur journey. Can't find what you are looking for? Contact Us!
Entrepreneur

Kenneth J.

Entrepreneur

Ron S.

Entrepreneur

Maurice M.

Entrepreneur

Stacci T.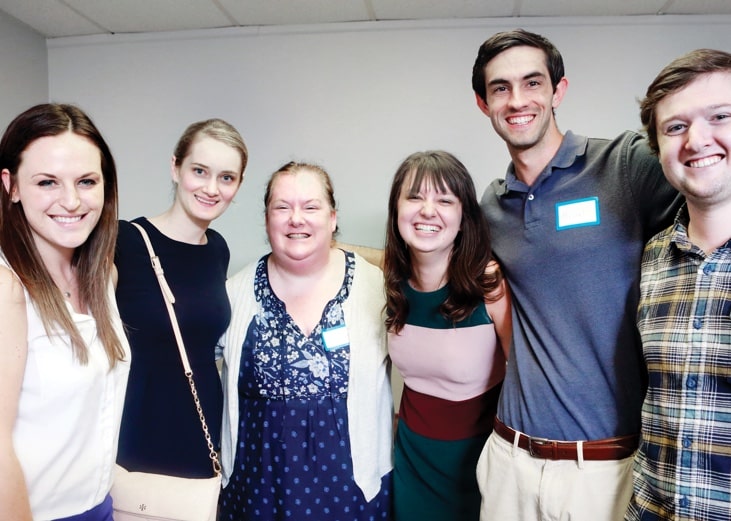 Contact Us
If you are interested in learning more about Inmates to Entrepreneurs or finding ways to get involved, please send us an email through our Contact Us page.
Contact Us