Contact Us
If you are interested in learning more about Inmates to Entrepreneurs, please visit our Frequently Asked Questions page first.
If you are interested in inviting Inmates to Entrepreneurs to speak at an upcoming event, please visit our Request a Speaker page. While we are based in North Carolina, we consider live event opportunities outside of the state as they arise.
To reach out about a media inquiry, please email media@inmatestoentrepreneurs.org.
Entrepreneur

Davey H.

Entrepreneur

Eric L.

Entrepreneur

Gregory A.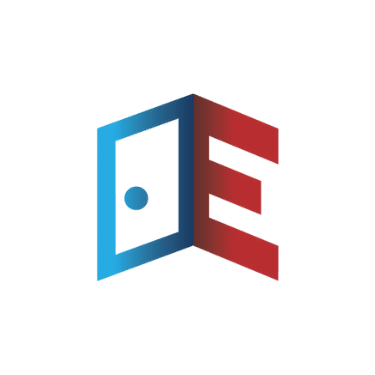 Davey H.
Graduate, Eight-Week Course
After being out of the business world for a few years, taking the Inmates to Entrepreneurs course really helped refresh my mind and also taught me a lot of things that I haven't fully prepared myself for getting back into my careers. Now I feel confident and ready to get back going again.
View Programs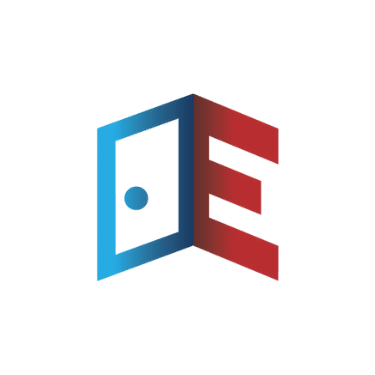 Eric L.
Graduate, Eight-Week Course
The truth is, as a felon, not many companies look at us as humans but rather a systematic identity that has committed crimes thus labeling us as either unfit or under qualified for anything other than low paying low skilled work. We have to change the system. We have to think beyond one's life and customs. We are in most cases a product of our surroundings. This course helps to change our mind set. It allows for us to think outside our current situation. It gives us a better look at what our options are and what it will take from a starting point to move forward.
View Programs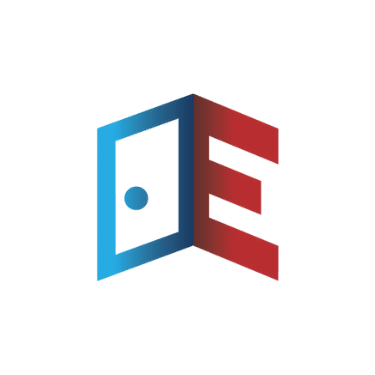 Gregory A.
Graduate, Eight-Week Course
Coming into this class not knowing what to expect, I was pleasantly surprised to find it was national, and that the facilitators were so welcoming and willing to share. I felt incredibly comfortable with total strangers. The information seemed endless and very educational. It was very cool to have different facilitators weekly with various levels of knowledge from the business world. It was an all around training that was well appreciated and received.
View Programs