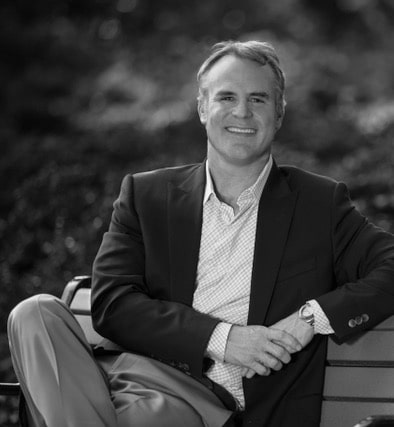 Bobby Martin
Founder, Tilly
Bobby Martin believes that too many startup founders pivot too early, quit too early, and expect rapid takeoff. Through his experience of starting and selling First Research (a leader in sales intelligence) to Fortune 500 firm, Dun & Bradstreet, he's learned first-hand the challenges and solutions at each stage of entrepreneurial growth. In addition to his book The Hockey Stick Principles, Bobby's current adventure is starting Tilly, a virtual financial planning company. He is also Chairman and co-founder of Vertical IQ, a leading provider of sales research insight for banks.
Bobby is an angel investor and serves as an active board member with several innovative start-ups, including Boardroom Insiders, myLifeSite, Sageworks, Vital Plan, Zynbit, Myxx, Local Eye Site, and etailinsights. He is also in the process of starting a new company.
While he is a national speaker, he is still a hometown guy and focuses most of his investments in North Carolina where he has lived and worked. He graduated from Appalachian State University and is an avid tennis player.