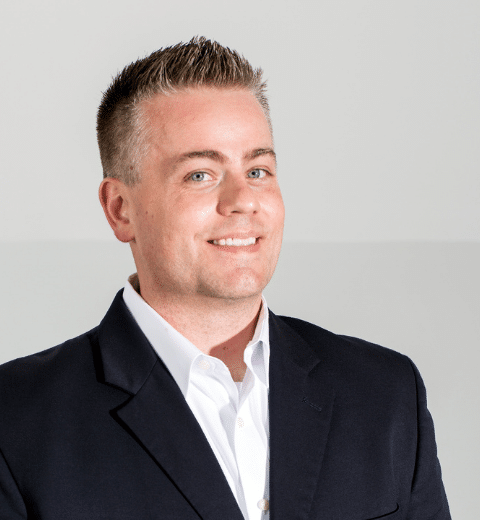 Charlie Bradley
Director
Charlie Bradley has spent a career putting together unique and complex coalitions and partnerships. He is a strategic communications professional with extensive experience in government affairs, media relations, community affairs, public affairs, issue advocacy, and brand marketing campaigns with a knack for problem solving and working closely with business leaders, community leaders, public officials, policymakers, and the private sector.
Charlie received a Bachelor of Science in public relations and a Bachelor of Arts in Spanish from the University of Utah. He has also received a Master of Public Administration from Brigham Young University.
As Chief Executive Officer, Charlie drives the strategy, operations and promotion of the foundation's mission of bringing entrepreneurship to all.  He and his wife and three daughters are originally from Utah but are very proud to call North Carolina home.