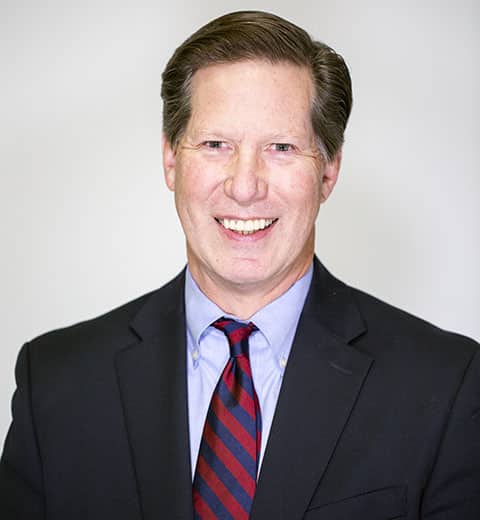 Jay Borkowski
Finance Director
Jay Borkowski has been involved with Inmates to Entrepreneurs for the last ten years having been a Principal at Sageworks where he managed the company's fundraising needs, developed new market opportunities and generated revenue through enterprise sales.
Mr. Borkowski's passion for Inmates to Entrepreneurs stems from his combination of a successful corporate career at Procter & Gamble and Boston Scientific with his extensive entrepreneurial experience that has focused on new product and market development.  Going back over twenty-five years, his involvement with founding an environmental services business, a finance company, and an industrial heating & drying equipment company, has provided him first-hand knowledge how entrepreneurship can empower an individual, their families, and communities.
Jay holds a BA degree from Duke University where he majored in Economics, worked his way through as a campus representative for a Fortune 500 beverage company and captained the Duke Rugby Club.  Mr. Borkowski's continued involvement in rugby has taken him around the world as a player, coach and Director of the Raleigh Rugby Club, a 501(c)(3).