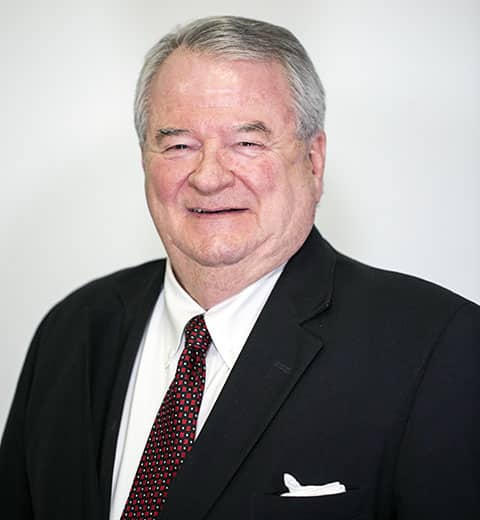 Tim O'Rourke
Director
Tim grew up in North Carolina where he developed his entrepreneurial drive selling greeting cards door to door at the age of 10.  That led to delivering the local newspaper and then the NY Times.  Later, he received a BA degree from the University of North Carolina at Chapel Hill.
In 1970, he joined the Durham-based Central Carolina Bank where he spent 14 years rising to the level of First VP.  In 1984, Tim joined a management consulting firm and is now the owner and CEO of that firm.  Today, he coaches and supports boards and executives on a wide range of issues. O'Rourke has completed the North Carolina Bankers Association's Advanced Management Program and has received the American Compensation Association's Certified Compensation Professional designation.
As the second of 10 siblings, Tim's large family is passionate about embracing causes that help others who have not been as fortunate.  After a few experiences with formerly incarcerated adults, who rewrote their life stories after getting a second chance, Mr. O'Rourke was attracted to the entrepreneurial teaching mission of Inmates to Entrepreneurs, Inc. Through the organization, he teaches clients who want to start their own businesses and applies his governance skillset as a member of the Board.