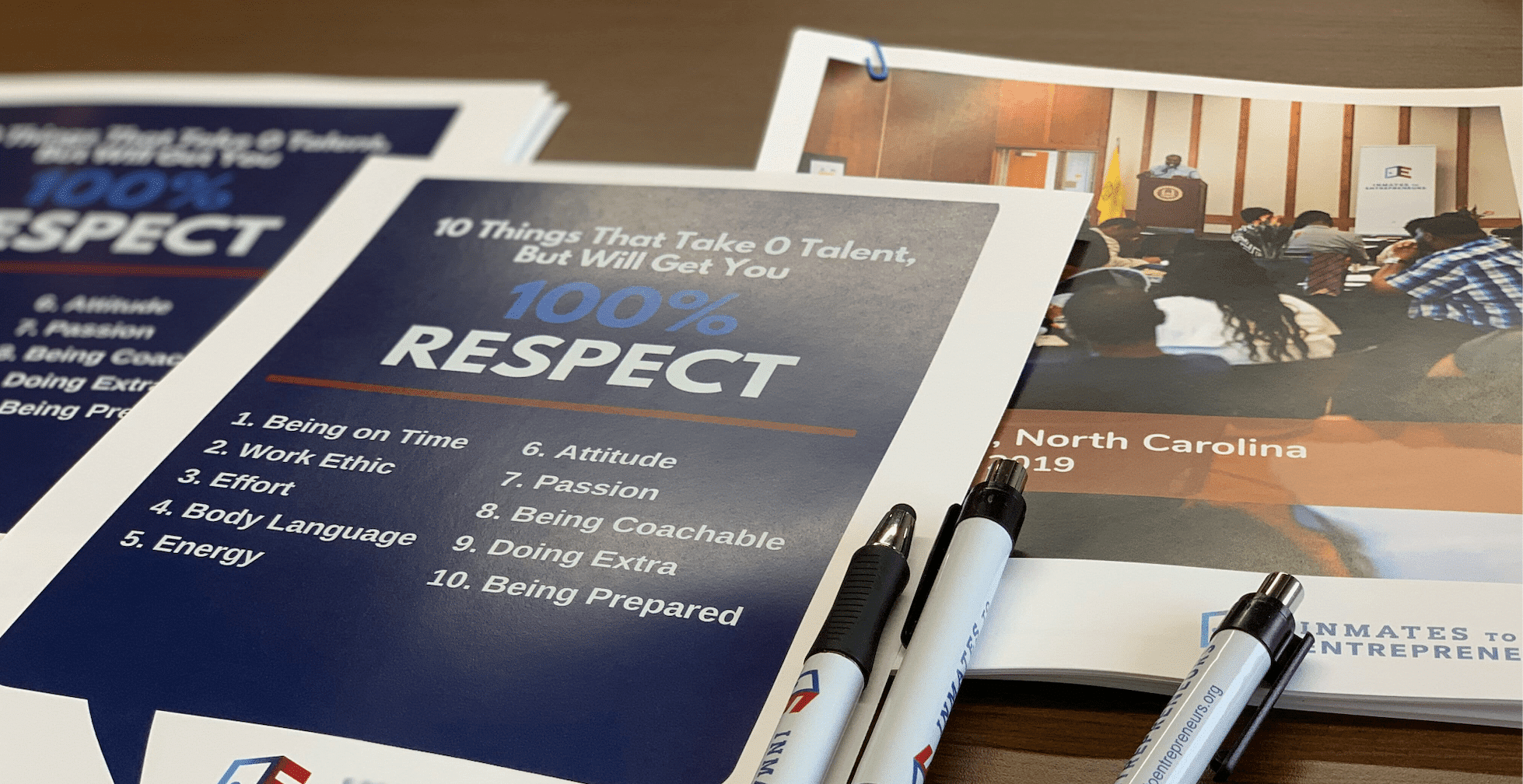 LiveSwitch Video Course
Inmates to Entrepreneurs hosts a virtual course for anyone with a criminal background who has started or is interested in starting their own business. This course will meet Tuesday nights for eight weeks.
By the end of the course, you will not be an experienced entrepreneur, but you will have the basics for starting a business and beginning your new entrepreneurial life. Learn from people who have been exactly where you are and who have become successful.
The course and program materials are offered to participants free of charge. Register for our August National Course below.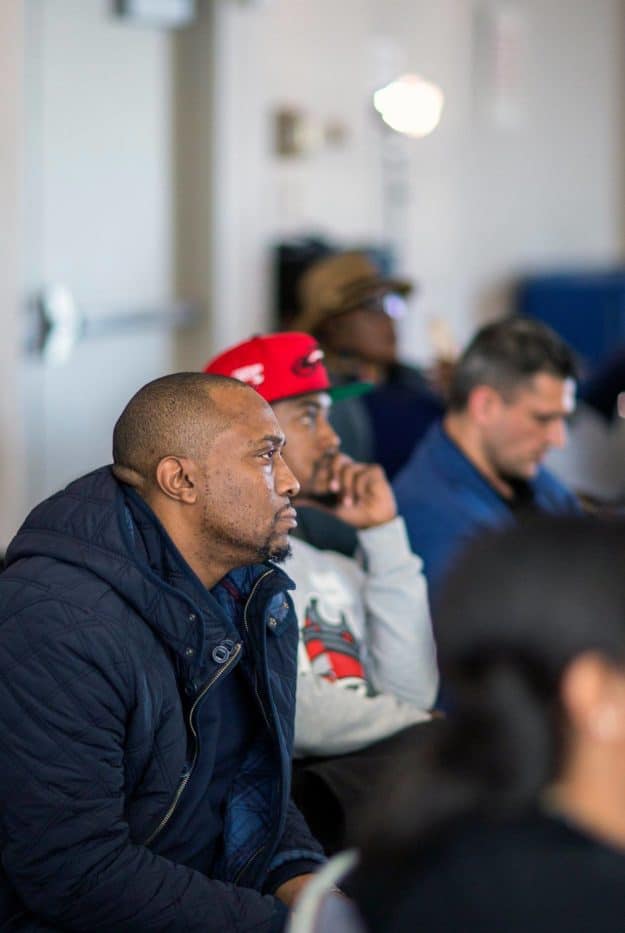 August 6, 2023
August National Course
Practical, No-nonsense Advice
This is a practical, no nonsense, and direct curriculum that covers the very basics of starting a company, such as the type of company to start all the way through servicing customers and more importantly making a profit. Your instructors are people who have successfully started and run businesses.
We will cover things like starting low capital businesses because we understand that most people do not have a lot of capital (less than $1,000) to start businesses. There are no fees for the course, indirectly or directly, and nothing is available for sale.
COURSE TOPICS
What kind of business do I start?
How do I get my first customer?
How do I market and/or generate sales for my business?
How do I service customers well to grow my business?
How do I overcome the fears or unknowns of starting a business?
See More Courses
Date and Time
August 6 - September 24
6:00 - 7:30PM ET
Requirements
This course is for individuals who have been judicially involved. The only requirement to attend the course is that you have had a criminal charge against you or you have been incarcerated.
Location
LiveSwitch Video
Inmates to Entrepreneurs does not offer any sort of financial support including but not limited to donations, startup capital, loans, or seed funding. We teach the practice of starting and growing low-capital businesses. There is no financial compensation for graduating from this course.