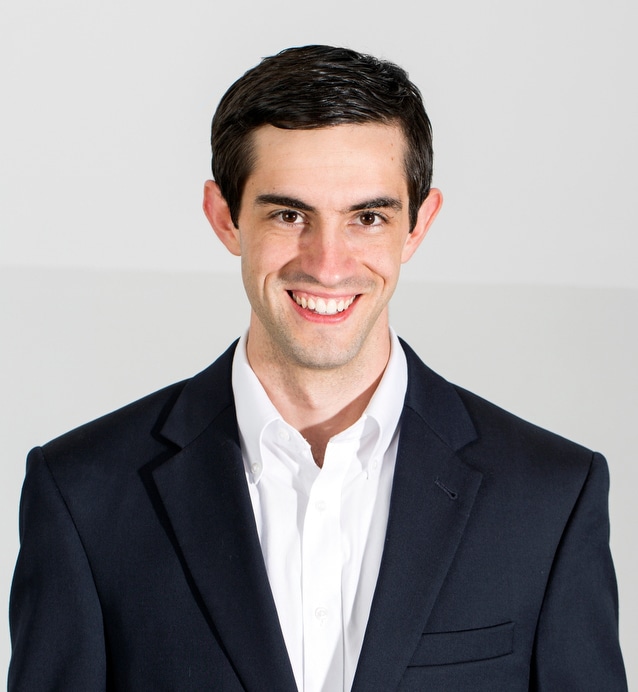 Michael Adams
Program Director
Michael Adams is a program and enterprise program director for Inmates to Entrepreneurs. He holds a Bachelor's degree in Public Policy and Political Science from the University of North Carolina at Chapel Hill.
Previously, Michael worked as a senior associate for Hamilton Place Strategies where he advised nonprofits, Fortune 500 companies, and trade coalitions on strategic communications and advocacy.
Michael can be reached at michaela@inmatestoentrepreneurs.org.