Legal & Operations
Do You Need Contracts With Your Customers?
Speakers
About Brian Hamilton
|
Founder
,
Sageworks, Inmates to Entrepreneurs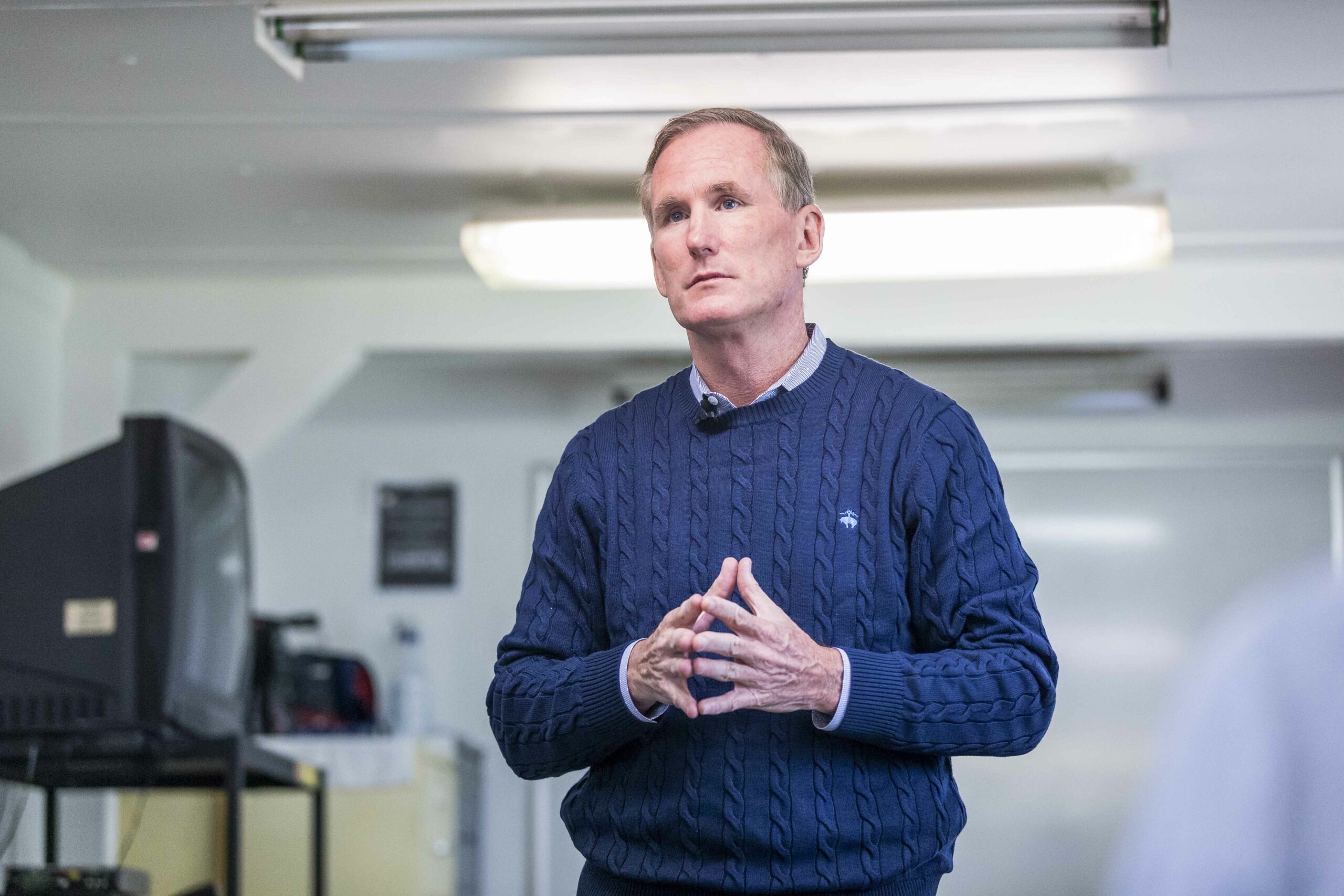 Brian Hamilton co-founded Sageworks, the country's first fintech and largest provider of software to U.S. banks. He sold the company to a leading private equity firm in 2018. He is also the founder of Inmates to Entrepreneurs, a national program that helps people with criminal records start their own small businesses. Inmates to Entrepreneurs is supported by the Brian Hamilton Foundation, which provides access to entrepreneurship to people who wouldn't otherwise have it.
About AJ Ware
|
Founder
,
Majestic Sports Marketing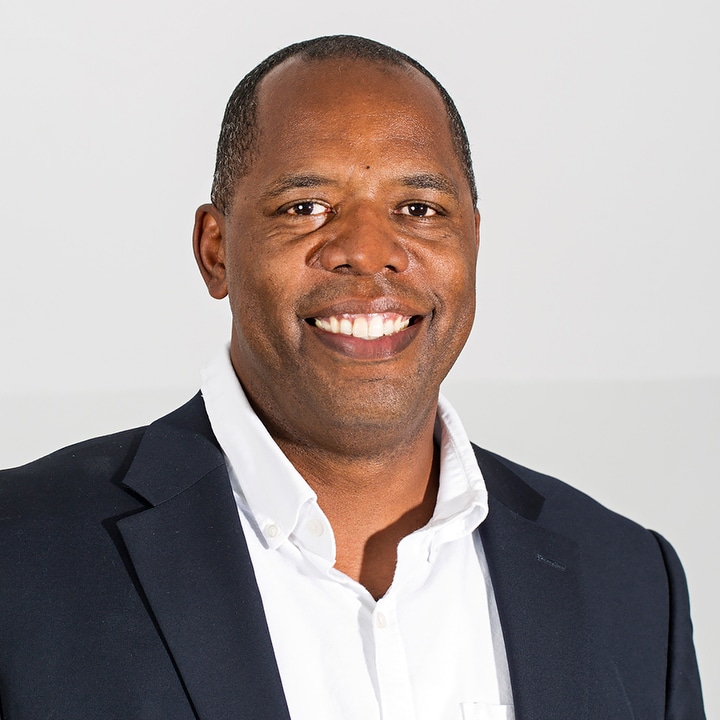 AJ Ware is co-chair of Inmates to Entrepreneurs' Board of Directors and has been an integral part of the organization since 2009. Ware is the founding and managing partner of Majestic Sports Marketing. Ware has extensive experience in public speaking and aiding business owners in developing a diverse clientele. He has presented in over fifty prisons across the country.